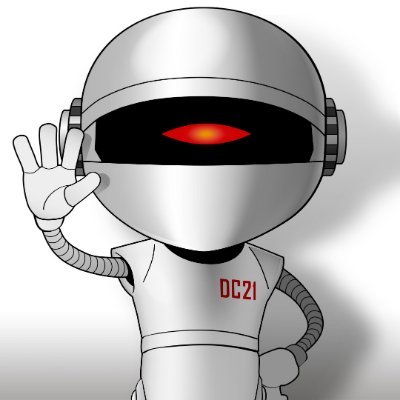 Colette Fozard and Bill Lawhorn, chairs of DisCon III, the 2021 Worldcon, updated fans about the status of their facilities in the convention's October newsletter [PDF file]:
As you can imagine, we have uncertainty related to the Coronavirus but planning and activities continue. The status of the Marriott Wardman Park Hotel is unclear. Litigation between the owners was filed 2 September and settled at the end of September. At the start of October, Marriott filed a lawsuit against one of the entities that owns the hotel. What a mess! The hotel itself does not have an official statement at this time, and we are in close touch. Our Facilities team does have the room blocks for both the Marriott and the Omni Shoreham set up, and our current plan is to release those in January 2021.
In June, the Marriott Wardman Park hotel ownership notified the workers' union of its intention to potentially close the hotel permanently. The facility has been shuttered since March due to the coronavirus outbreak.
According to the Wikipedia, (citing the Washington Business Journal article "Marriott sues Wardman Park hotel owner, alleging a lack of investment in the property", behind a paywall):
On October 6, 2020, Marriott sued Pacific Life (which now owned 80% of the property) and JBG Smith (which owned 20%). Marriott claimed the two companies were intentionally failing to invest contractually obligated capital in the hotel, in order to force the property to close, so they could redevelop the land as a high-end residential property, even though Marriott had a contract to manage the hotel through 2029, followed by three automatic 10-year extensions.
So if DisCon III can't use the Marriott, they presently have space reserved in the nearby Omni Shoreham.