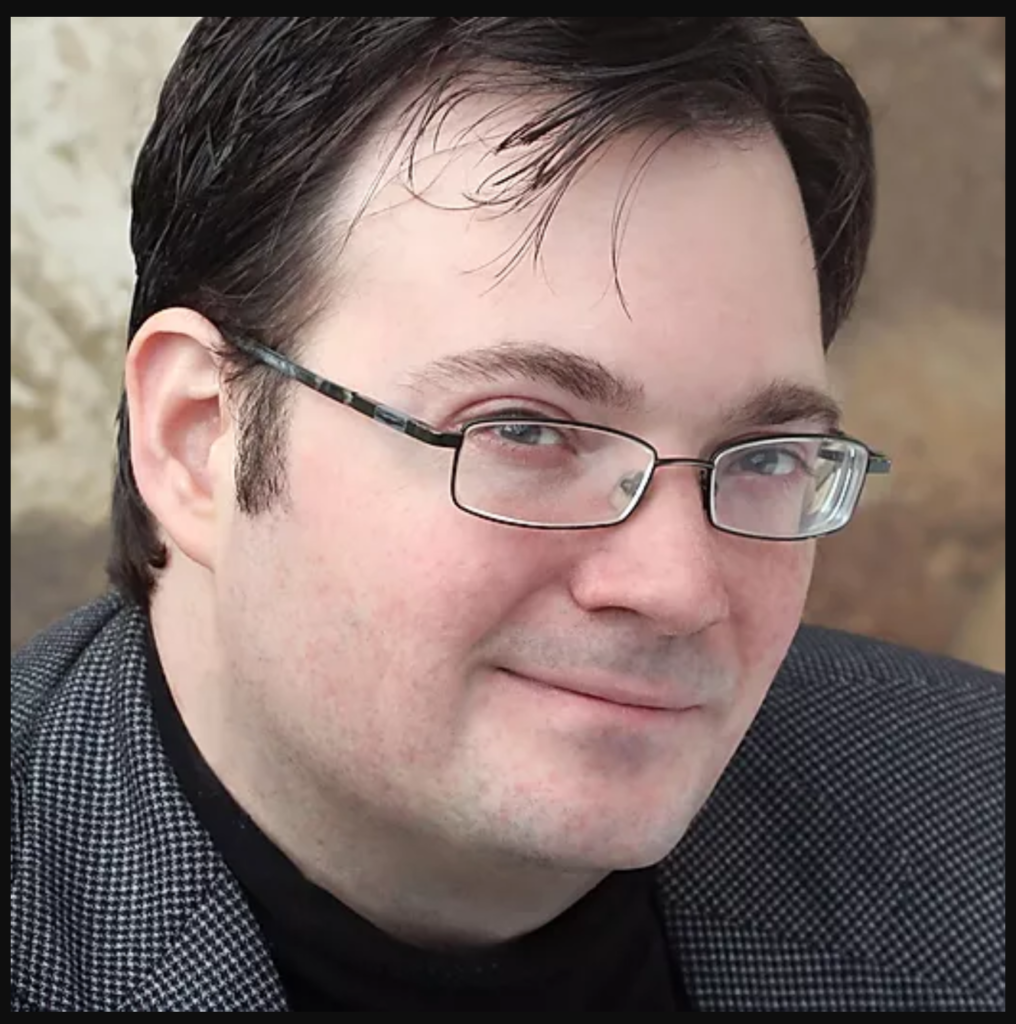 World Fantasy Convention 2020 has named Brandon Sanderson, author of many NYT bestselling books, including the Mistborn® trilogy and the recently released Starsight, as one of the convention's special guests. WFC 2020 will take place October 29–November 1 in Salt Lake City. Sanderson lives and works in Utah.
"We're delighted to be able to highlight the accomplishments of one of Utah's many talented authors," said Ginny Smith, convention co-chairperson. "Mr. Sanderson has made a significant contribution to the fantasy genre, and we're pleased to honor him."
Sanderson's books are regulars on the New York Times bestseller list, and many are international bestsellers as well. He was chosen to complete Robert Jordan's groundbreaking The Wheel of Time series, which celebrated its thirty-year anniversary earlier this month. Sanderson's work has been published in more than twenty-five languages and has sold millions of copies worldwide.
He joins previously announced author guests C.J. Cherryh, Stephen Gallagher, Cindy Pon and Stephen Graham Jones, plus editor Anne Groell, artist David Cherry, and toastmasters Tracy and Laura Hickman.