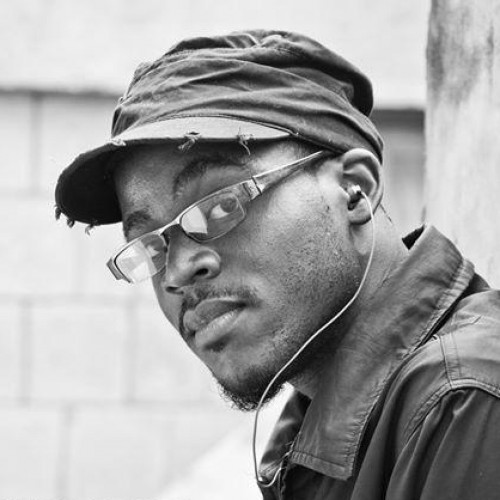 Brandon O'Brien will be a Special Guest at the World Fantasy Convention 2021 in Montréal the committee announced today. He joins a guest list featuring Nisi Shawl, John Picacio, André-François Ruaud, Owl Goingback, Yves Meynard, and Christine Taylor-Butler.
Brandon O'Brien is a performance poet, science fiction and fantasy writer, media critic, teaching artist, and game designer living and working in Trinidad and Tobago. His short stories, essays, and poetry have been published in Uncanny Magazine, Strange Horizons, and sx salon, as well as anthologies such as Sunvault; Ride The Star Wind; and New Worlds, Old Ways.
His work is focused on using speculative lenses to reframe marginalized and Atlantic realities, imagine radical futures, and prescribe togetherness, awareness, and rebellion as forces for positive change leading into uncertain times.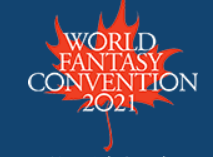 The World Fantasy Convention is held in a different city each year: 2021 will be the first time it has come to Montréal since 2001. The theme will be Fantasy, Imagination, and the Dreams of Youth, celebrating young adult fantasy fiction in all of its forms: epic, dark, paranormal, and other varieties. The convention will be held on November 4-7, 2021 at the Hotel Bonaventure. Diane Lacey is the Chair.
Attending memberships can be purchased online here. Membership numbers are capped at 950; including guests and staff, there will be over a thousand fantasy and horror authors, editors, artists, and a few devoted fans.
The possibility exists that the convention may become digital, but at this time and given the expected timeline of the vaccine rollout in North America, the committee says they expect to be able to hold an in-person convention.
[Based on a press release.]