World Fantasy Convention℠ 2023 will be hosted from October 26-29 at the Sheraton Kansas City Hotel at Crown Center in Kanasas City, Missouri.
The organizing entity is World Fantasy Convention 2023, a Kansas not-for-profit incorporated earlier this year by Ruth Lichtwardt and Rosemary Williams. Lichtwardt's experience includes chairing the 2016 Worldcon in Kansas City, and Williams is a conrunner and published author.
The WFC 2023 Guests of Honor are:
KIJ JOHNSON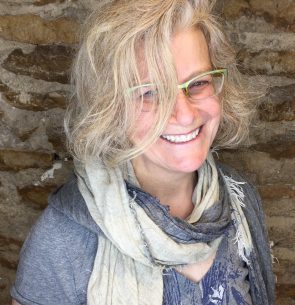 Kij Johnson writes fantasy and science fiction including the novels The Fox Woman and Fudoki; the short story collection, At the Mouth of the River of Bees; the novella, The Dream-Quest of Vellitt Boe; and more than fifty stories. She's won the Hugo, World Fantasy, Nebula, and Sturgeon Awards, as well as the Grand prix de l'imaginaire and others. She's worked in publishing, comics, games and miscellaneous tech companies; currently she teaches creative writing at the University of Kansas, where she was associate director for the J. Wayne and Elsie M. Gunn Center for the Study of Science Fiction and currently serves in the same capacity for The Ad Astra Center. She teaches novel masterclasses and short fiction workshops online and in person. She lives in Kansas.
VINCENT VILLAFRANCA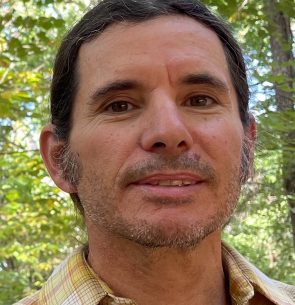 Vincent Villafranca has been sculpting since childhood. In 1991, while working on a degree in history,  he took an elective art course and was introduced to bronze-casting. Vincent instantly became fascinated with the idea of preserving his small sculptures in metal. After graduating, he worked in a bronze foundry just outside of Austin, Texas where he further developed his sculpting, mold-making and bronze-casting skills. He continues to make a wide array of sculptures, from tiny, intricate dragons to large-scale futuristic robots. Vincent is a lifelong fan of Science Fiction and Fantasy, thus, he was quite honored to design the World Fantasy Award, the 2013 Hugo Award and the Ray Bradbury Nebula Award for Outstanding Dramatic Presentation. He lives in north Texas with his ecologist wife and an assortment of animals.
ELIZABETH LEGGETT
Elizabeth Leggett is a two time fan artist Hugo winner, gold award winner in the digital category in Infected By Art 10 and bronze winner overall. She is a gallery artist, and science fiction and fantasy novel cover designer. Her clients include KEEP Contemporary gallery in Santa Fe, NM, Prince of Cats Literary Productions, Melinda Snodgrass, DreamForge Magazine, Uproar Books, Houghton, Mifflin and Harcourt, Walter Jon Williams and more. Her work can be seen in Spectrum Volumes 22, 24, 26, and 27 and the premiere issue of Spectrum Art Quarterly. She can also be found in Infected By Art Volumes 3-10. She is a five time Chesley nominee.
JONATHAN STRAHAN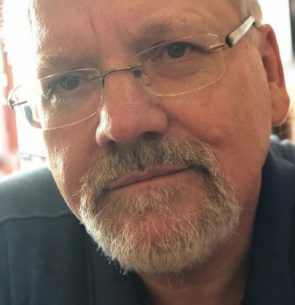 Jonathan Strahan (www.jonathanstrahan.com.au) is a Hugo and  World Fantasy Award award-winning editor, anthologist, and podcaster. He has edited more than 90 books, is reviews editor for Locus, a consulting editor for Tor.com, and the co-host and producer of the Hugo-winning Coode Street Podcast.