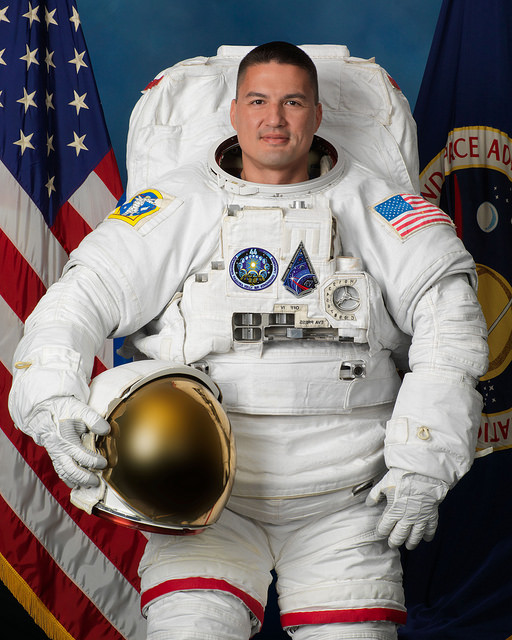 NASA Astronaut Dr. Kjell Lindgren has been named a Special Guest of Worldcon 75.
As one of Sasquan's guests of honor in 2015 he participated by video from the International Space Station, which was wonderful in its own way, but he'll attend this year's Worldcon in Helsinki in person.
Dr. Lindgren also recently served as Toastmaster at the 2017 Nebula Awards banquet.
He became a NASA astronaut in June 2009, and spent 141 days aboard the ISS in 2015. During that time he conducted two spacewalks, cumulatively lasting over 15 hours.
[Thanks to JJ for the story.]