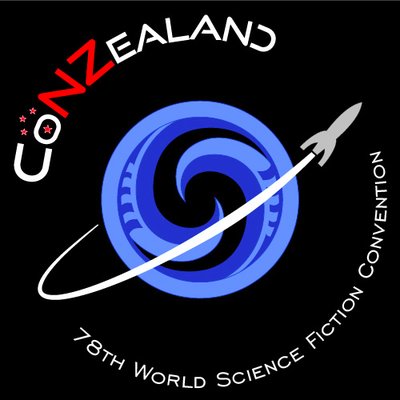 The advance membership tokens required for voters in the 2022 Worldcon Site Selection can now be purchased through the CoNZeland website. 
Full information about buying tokens and guidelines for voting in 2022 Site Selection are available at the link. The deadline for CoNZealand to receive postal mailed ballots is July 13, and the deadline for email ballots is July 29 at 12:00n New Zealand time.
Whether you vote by mail or online, you must pay an Advance Supporting Membership (Voting) Fee of NZ$72 to vote in the 2022 Worldcon site selection. Payment may only be made via the information on the CoNZealand website, using your credit card. No checks or cash will be accepted by mail. Voters must purchase their site selection token before July 29 for their ballot to be counted.