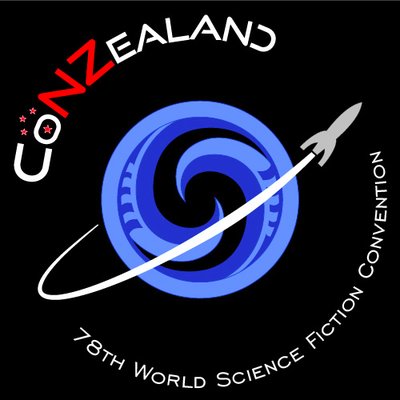 CoNZealand is in the process of notifying members that nominations are now being accepted for the 2020 Hugo Awards, 1945 Retro Hugos, Lodestar Award for Best Young Adult Book, the Astounding Award for Best New Writer (formerly known as the John W. Campbell Award), and for the 1945 Retro Hugos, celebrating the genre work of 1944.
Hugo Administrator Tammy Coxen and Deputy Hugo Administrators Nicholas Whyte and Ian Moore are emailing instructions to eligible participants. Although members of Dublin 2019 can nominate, only members of CoNZealand will be eligible to vote on the final ballot.
To nominate online, participants visit members.conzealand.nz, enter the email address at which they received the notification, and request a login link. After entering the members area, they click on My Memberships to access all memberships linked with that email address, then click the nominating link for their specific membership.
Voters can make as many changes to their nomination ballots as thy want up until the deadline. A copy of their current ballot will be emailed to them an hour after they stop making changes.
Voting with a paper ballot is also an option. CoNZealand has mailed a copy with Progress Report 2, and the ballot form also can be downloaded in A4, or US letter sizes. The WSFS Constitution is also available online here.
The deadline for nominations is March 13, 2020 at 11:59 p.m. Pacific Daylight Time (2:59 a.m. Eastern Daylight Time, 06:59 Irish time, and 8:59 p.m. March 14, 2020 New Zealand time).
The adminstrators expect to announce the final ballot in early April, and the awards will be presented at CoNZealand, to be held July 29 to August 2, 2020.
Fans are advised to contact [email protected] if they have difficulties accessing the online ballot(s), or have any other questions about the Hugo process.