CoNZealand has announced a "Competition to Design 2020 Hugo and 1945 Retro Hugo Bases". Only artists living and working in New Zealand are eligible to enter.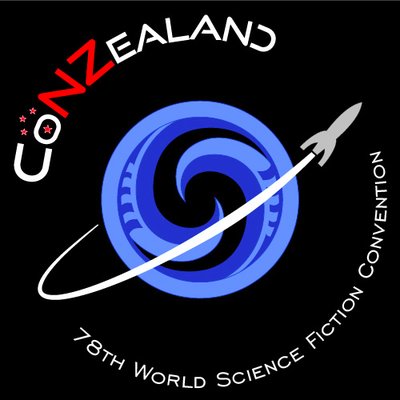 Two bases will be chosen, one for the 2020 Hugo Award and one for the 1945 Retro Hugo Awards. An artist may submit multiple base designs and could be selected for both bases. The winner(s) of the base design competition will receive a full (five-day) Attending membership for CoNZealand, where they will be invited to take part in the public unveiling of their design at the convention's Opening Ceremonies, Retro Hugo Award presentation, and at the Hugo Awards Ceremony. The bases will also be added to the physical archive of Hugo base designs, and thus be part of the Hugo History exhibit that travels to each Worldcon.
Detailed specifications can be found at the link. They expect to need approximately 36 bases for the 2020 Hugo Awards and 14 for the 1945 Retro Hugo Awards. As a guideline, bases should cost no more than $250 (NZD) each to fabricate. The committee wants to receive the bases in June 2020. (The convention starts July 29.)
The contest winner will be selected by early February 2020.