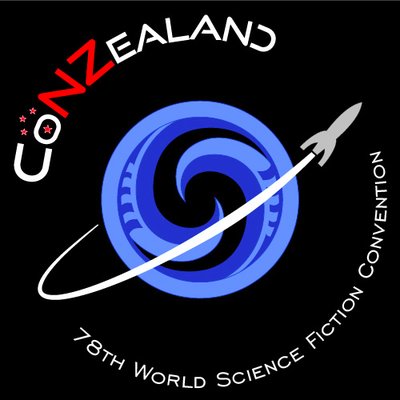 CoNZealand, the 78th World Science Fiction Convention, has announced the following changes in attending membership prices will go into effect after midnight, June 16, 2019 (NZT):
Adult Attending Membership rate will increase from NZ$370 to NZ$400
Young Adult Attending (born in or after 2000) will increase from NZ$225 to NZ$250
Unwaged Attending (NZ Residents only) will remain at NZ$225
Child Attending (born in or after 2005) will remain at NZ$105
Kid in Tow (born in or after 2015) rate will remain free of cost
Supporting Membership rate will remain at NZ$75
The convention takes place in Wellington, New Zealand from July 29-August 2, 2020.
INSTALLMENT PLAN. The convention offers an installment plan that allows membership fees to be paid over time. The price is locked based on when a membership is first purchased or upgraded.
MORE INFORMATION. All classes of CoNZealand membership are available for immediate purchase through the convention website. Full information on membership classes and terms can be found here.
CoNZealand Co-chairs, Norman Cates and Kelly Buehler, said, "We are delighted to be able to host the Worldcon in our home city of Wellington, New Zealand. Joining the Worldcon gives science fiction fans access to every part of this unique event, including a choice of hundreds of programme items, attending the Hugo Award Ceremony, attending the Masquerade, exploring the Art Show or adding to your collection in our Dealers' Room. Joining now offers you the cheapest rate for attending the event and we can plan more precisely, with better knowledge of our income. It's a win-win."
[Based on a press release.]