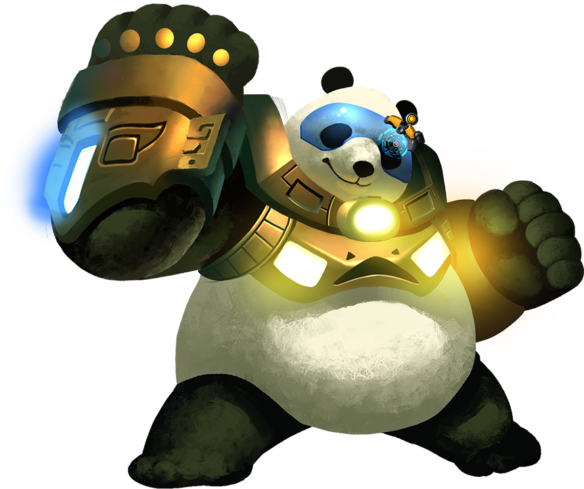 DisCon III has opened site selection voting for the location of the World Science Fiction Convention in 2023. There are three filed bids on the ballot, however only two are active – Chengdu, China and Winnipeg, Canada. Memphis, USA folded this month and its entry on the ballot is overprinted "Withdrawn."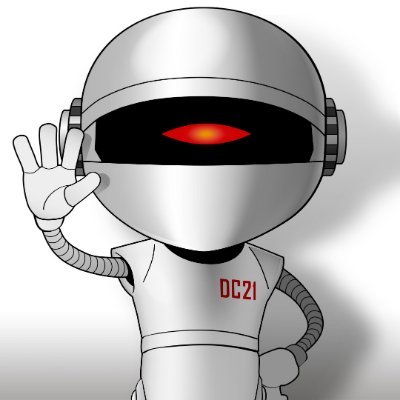 The ballot can be downloaded here [PDF file]. It includes the voting instructions in English. The instructions (only) are available in three additional languages: French; Simplified Chinese; and Spanish.
Full information about buying tokens and guidelines for voting in 2023 Site Selection are available at the convention's website.
Membership in DisCon III is a requirement to vote in Site Selection. If you are not already a member of DisCon III, you must purchase at least a Supporting Membership in DisCon III. The cost of this is US$50. In addition, there is a US$50 Site Selection voting fee. Adding these two together means that the minimum cost to vote is US$100. If you do not already have a DisCon III membership, you may purchase it here.
Postal mail ballots must be received by Tuesday, December 7. Ballots submitted via email must be received by Tuesday, December 14 at 12:00 noon Eastern. Onsite voting at DisCon III continues until Friday, December 17 at 6:00 p.m. Eastern.
If you have any questions, please email [email protected].
[Thanks to Jannie Shea for the story.]