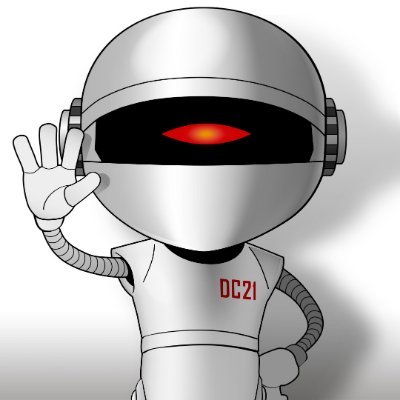 DisCon III, the 2021 Worldcon, announced today in an "Update on Editor Guest of Honor" that Baen Books publisher Toni Weisskopf has been removed as one of the convention's GoHs.
They published the following statement in explanation:
---
DisCon III condemns the violent and hostile content found within Baen Books' forums. We also cannot condone the fact such content was enabled and allowed to ferment for so long. We want to make it clear abusive behavior is not, and will not be, tolerated at DisCon III. Such behavior goes entirely against our already established policies concerning inclusivity and creating a welcoming environment for our members, which can be found here: https://discon3.org/about/inclusion/.

We knew simply saying those words with no actions to back them up would be unacceptable. Too often, we have seen individuals and organizations say they are on the right side of issues yet do nothing to act on those words. We knew we had to take a hard look at our own position and take action based on our established policies.

As a result, after discussion with her, we have notified Toni Weisskopf we are removing her as a Guest of Honor for DisCon III.

We know this decision was not as quick as some of you would have wanted, and we understand your frustration. Our committee's leadership was always in full agreement that there was a fundamental difference between the values Worldcon strives to uphold and the values allowed to be espoused on the forums-in-question.

In the entire eighty-plus year history of our community, no Worldcon has ever removed someone as a Guest of Honor. To remove a Guest of Honor was an unprecedented decision that needed discussion, consideration, and consensus. Those mechanisms sometimes do not move as fast as some would want, and we thank the community for its patience.

We also want to let everyone know that we are not planning on adding additional individuals to our Guest of Honor list.

We wish to thank you all for taking the time and energy to send us your feedback. Many of you have strong opinions on this issue, and we want everyone to know all your voices were heard and considered when rendering our decision. We will always welcome your feedback, questions, suggestions, and concerns, and we will continue to listen, reflect and act to ensure our members feel welcome at DisCon III.
---