Looking for a fresh malfunction to add to your wardrobe? Let File 770's fashion critic help!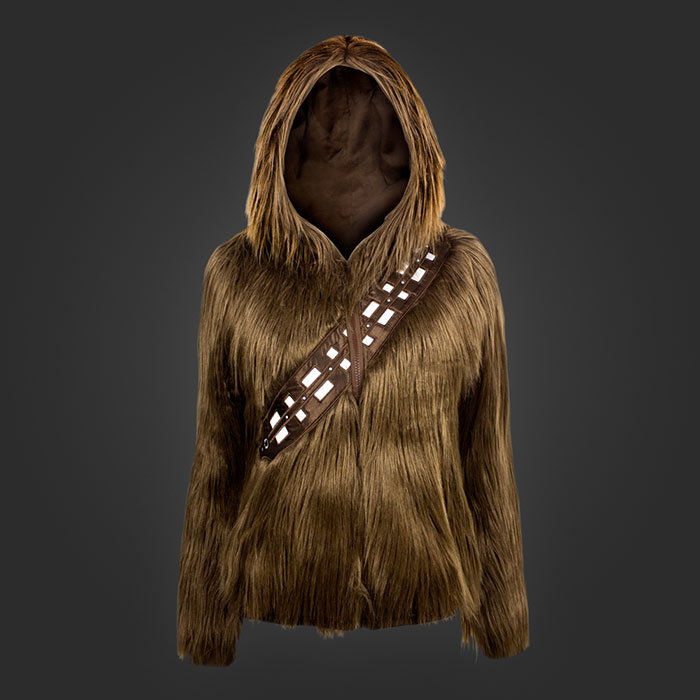 Welovefine has the I Am Chewie Hoodie, the latest in Wookiee-wear, with luxuriant fake fur and a bandolier across the chest. Only $60, plus shipping, handling and smuggling on the Kessel run.
And the "Batman 66 Riddler Riddle Me Boxer Shorts" are the ideal gender-bending underwear choice — $17.99 from SuperHeroStuff.