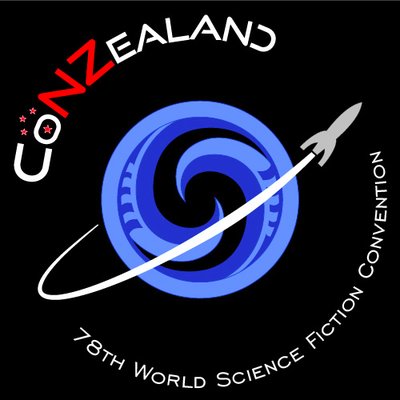 CoNZealand will livestream the finalists for the 2020 Hugo Awards and 1945 Retro Hugo Awards today.
The starting time is
1:00 p.m. Pacific
4:00 p.m. Eastern
9:00 p.m. British
8:00 a.m. New Zealand (Wednesday, April 8)
The committee says they will livestream the event on their Facebook page, and on their YouTube channel. The specific URLs had not been released at the time this post was written – viewers should consult one of these locations.
Update: The YouTube link is now available.