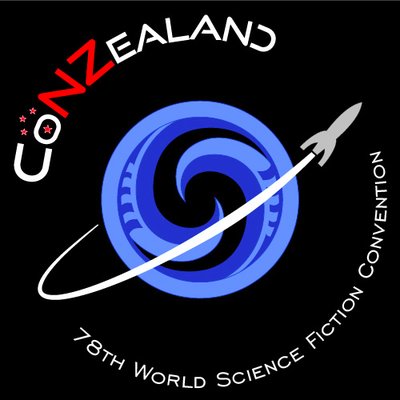 CoNZealand is scheduling a one-hour moderated session on June 28, 06:00 NZT where members can hear each 2022 Worldcon bid make a presentation and respond to questions asked by one of the moderators. The link has not yet been distributed.
CoNZealand attending members can submit questions to be asked of the bids via this form. Submissions will be anonymous. The committee adds:
All submitted questions will be edited to remove any personal attacks. We will encourage questions to be hard, but we will not permit them to be insulting.

We will follow the general format that has been used recently….

15 minutes will be allotted for each presentation and there will be a 30 minute questioning period of both bids to follow.
Responses the two bids have already made to Frequently Asked Questions can be read online:
Guidelines for voting in 2022 Site Selection are here. The deadline for CoNZealand to receive postal mailed ballots is July 13, and the deadline for email ballots is July 29 at 12:00n New Zealand time.