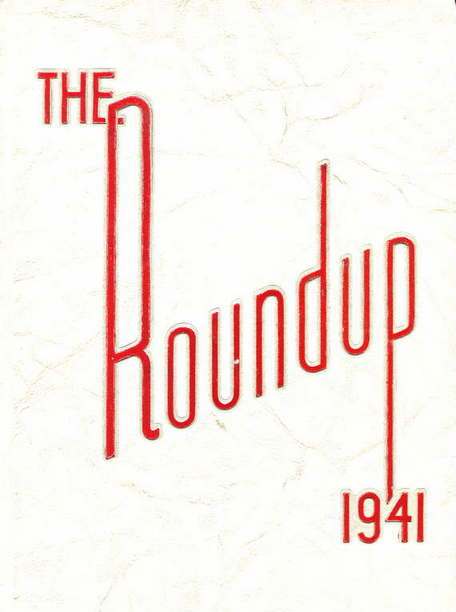 Curated by JJ: [Quoting from JJ's explanation of the 2016 Hugo Finalist Review Roundup.]  …I tried to select both positive and negative reviews, from a wide selection of reviewers, which were substantive and actually provided analysis of and commentary on the story, rather than merely summarizing the plot.
…Be Aware that many of these Reviews contain Spoilers!!! Don't click on them if you don't want to be Spoiled!
Each category begins with links to articles that review all the nominees collectively, and follows with links to single-story reviews.
Retro Novel
Gray Lensman by E.E. "Doc" Smith (Astounding Science-Fiction, Jan 1940)
The Ill-Made Knight by T.H. White (Collins)
Kallocain by Karin Boye (Bonnier)
The Reign of Wizardry by Jack Williamson (Unknown, Mar 1940)
Slan by A.E. Van Vogt (Astounding Science-Fiction, Dec 1940)
Retro Novella
"Coventry" by Robert A. Heinlein (Astounding Science-Fiction, July 1940)
"If This Goes On…" by Robert A. Heinlein (Astounding Science-Fiction, Feb 1940)
"Magic, Inc." by Robert A. Heinlein (Unknown, Sept 1940)
"The Mathematics of Magic" by L. Sprague de Camp and Fletcher Pratt (Unknown, Aug 1940)
"The Roaring Trumpet" by L. Sprague de Camp and Fletcher Pratt (Unknown, May 1940)
Retro Novelette
"Blowups Happen" by Robert A. Heinlein (Astounding Science-Fiction, Sept 1940)
"Farewell to the Master" by Harry Bates (Astounding Science-Fiction, Oct 1940)
"It!" by Theodore Sturgeon (Unknown, Aug 1940)
"The Roads Must Roll" by Robert A. Heinlein (Astounding Science-Fiction, June 1940)
"Vault of the Beast" by A.E. Van Vogt (Astounding Science-Fiction, August 1940)
Retro Short Story
"Martian Quest" by Leigh Brackett (Astounding Science-Fiction, Feb 1940)
"Requiem" by Robert A. Heinlein (Astounding Science-Fiction, Jan 1940)
"Robbie" by Isaac Asimov (Super Science Stories, Sept 1940)
"The Stellar Legion" by Leigh Brackett (Planet Stories, Winter 1940)
"Tlön, Uqbar, Orbis Tertius" by Jorge Luis Borges (Sur, 1940)