AudioFile Magazine has honored audiobook narrators January LaVoy, Edoardo Ballerini, Bahni Turpin, Suzanne Toren, andJohnny Heller with Golden Voice Lifetime Achievement Awards.
The award celebrates an artist's iconic role in the field of narration and recognizes those who have made significant contributions to the audiobook art form. Only 24 narrators have previously won the award, including Frank Muller, George Guidall, Simon Vance, Jim Dale, Martin Jarvis, Katherine Kellgren, and Scott Brick.
January LaVoy and Bahni Turpin have been the most active in sff. LaVoy has recorded such fantasy and science fiction titles as Star Wars' Last Shot by Daniel José Older, Mother Go by James Patrick Kelly, Version Control by Dexter Palmer, Breach by W.L. Goodwater, and The Drafter by Kim Harrison. Turpin recently recorded The Salt Roads by Nalo Hopkinson and won multiple awards for last year's Children of Blood and Bone by Tomi Adeyemi.
During the month of June, Golden Voice narrators will be featured on the Behind the Mic with AudioFile Magazine daily podcast. This is a link to the Golden Voices page, listing all awardees: Golden Voice Lifetime Achievement Awards.
AudioFile Magazine's new Golden Voices have won numerous awards, including Earphones, Audies, and Best Narrator, and Best Audiobook of the Year. Individually, they narrate everything from Biography and Mystery to Science Fiction and Young Adult.
A New York City-based stage and screen actress, LaVoy is a well-known voiceover artist as well as an audiobook narrator who records over 20 books a year. She specializes in books that speak to her, be they biography, suspense, fantasy, history, children, or young adult. She loves knowing that everyone from commuters to soldiers listen to audiobooks.
Essential Listening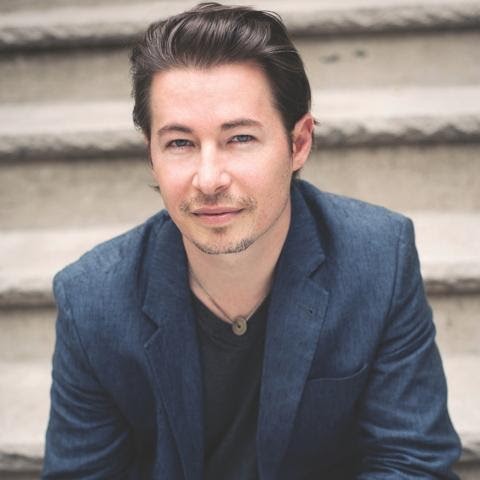 A stage and screen actor, New York-based Ballerini has won many awards and recorded a wide range of fiction and nonfiction since debuted as an audiobook narrator less than 10 years ago. When recording, he relishes the opportunity to create an entire world for listeners by using only his voice.
Essential Listening
Los Angeles-based stage and screen actress Turpin has always loved to read aloud, which makes her many awards – from Earphones and Audies to Narrator of the Year – a particularly meaningful accolade. She loves to voice dialects and relishes creating individual voices for different characters.
Essential Listening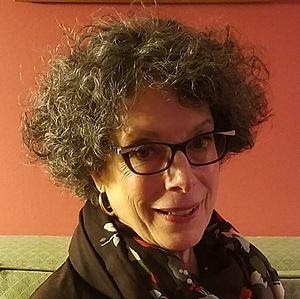 Winner of the American Foundation for the Blind's Scourby Award as well as many Earphones Awards, Toren has forged a successful career as an audiobook narrator for over 30 years. Known for the warmth, clarity and emotional power of her performances, Toren follows advice she heard years ago: "Allow what you receive to land in your heart and then come out of your mouth."
Essential Listening
Chicago-born and New York-based Heller is the actor whose voice-over line, "Mmmm-ummm!" convinced millions of consumers to succumb to the taste delights of Campbell's soup. Since then the award-winning narrator, who also works as a narrating coach, has recorded well over 200 titles, many of them young adult and comedy, with his trademark upbeat tone and spirited characterizations.
Essential Listening