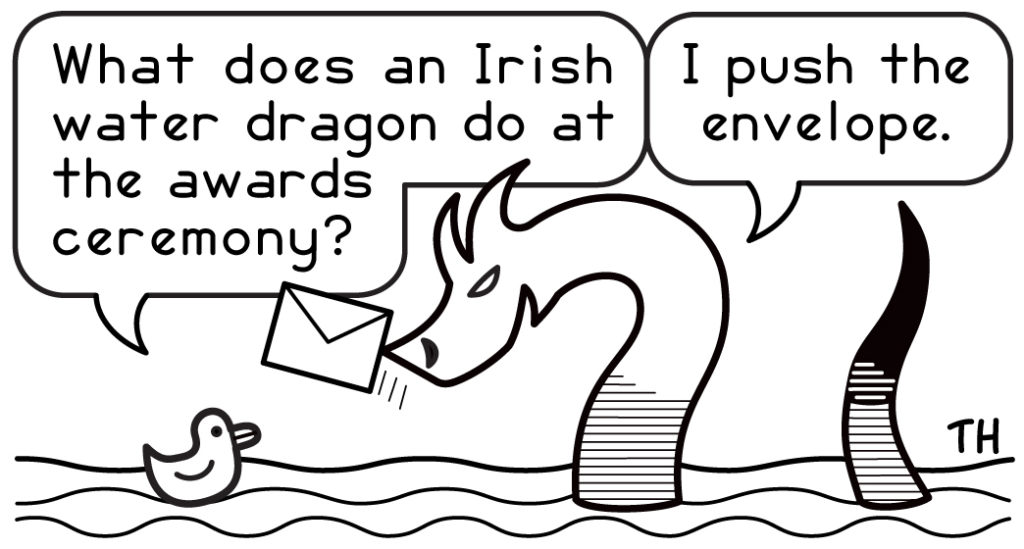 The 2019 Pegasus Award finalists were announced on August 24. The Pegasus Award is given by the Ohio Valley Filk Fest (OVFF) for excellence in filking.
Anyone in the filk community can vote on the winners, and community is broadly defined — check out the rules here.
Whether or not you vote, enjoy the sound clips of the nominees here. The ballot is here.
The last full day to vote if you are not attending OVFF is October 21. Balloting will re-open on the evening of Friday, October 25 during and immediately after the Pegasus Nominees Concert, for those who are attending OVFF and wish to submit their ballot at the con.