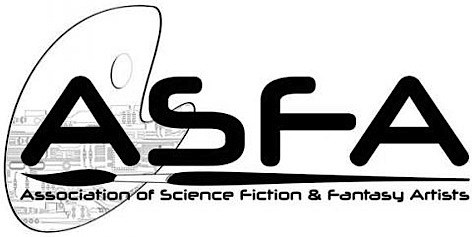 The Association of Science Fiction & Fantasy Artists (ASFA) revealed the winners of the 2020 Chesley Awards in an online ceremony today.
The Chesley is named for astronomical artist Chesley Bonestell.
Best Cover: Hardback Book
Eric Wilkerson — Tristan Strong Punches a Hole in the Sky by Kwame Mbalia (Rick Riordan Presents / October 2019)
Best Cover: Paperback or Ebook
Amanda Makepeace — The Long List Anthology Volume 5 by David Steffen (Diabolical Books / December 2019)
Best Magazine Illustration
Evan Cagle — Buffy the Vampire Slayer: The Chosen Ones #1 / August 2019
Best Interior Illustration
John Picacio — Ninth House by Leigh Bardugo (Flatiron Books/Macmillan / September 2019)
Best Gaming Related Illustration
Charles Urbach – King By His Own Hand Official VIG (Very Important Gamer) Attendee Badge and Art Print for GameHole Con Gaming Convention (October 2019)
Best Product Illustration
Rachel Quinlan — Olde Fae tuck box, Rachel Quinlan (Changeling Artist Collective)
Best Color Work – Unpublished
Debbie Hughes — The Raven, The Wolf and the Maiden (Oil on panel)
Best Monochrome Work- Unpublished
Tehani Farr — Gyhan akaii dannan Deli Iatt "She who sits at the end of the world upon a mountain of bones dreaming" (Mixed Media, watercolor, graphite pencil)
Best Three Dimensional
Forest Rogers — Selene (Mixed media)
Best Art Director
Lifetime Artistic Achievement Award
Note: Syd Mead died December 30, 2019.
Photos of some of the winners and presenters follow the jump.
2020 Nominee Pin
Eric Wilkerson
Amanda Makepeace
Kristine and Colin Poole
ASFA President Sara Felix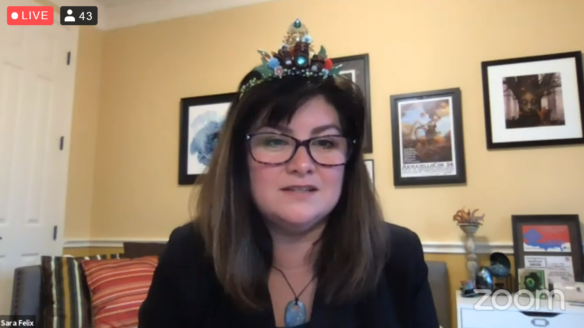 Charles Urbach
Lauren Panepinto
Rachel Quinlan
Debbie Hughes
John Picacio
Tehani Farr
Forest Rogers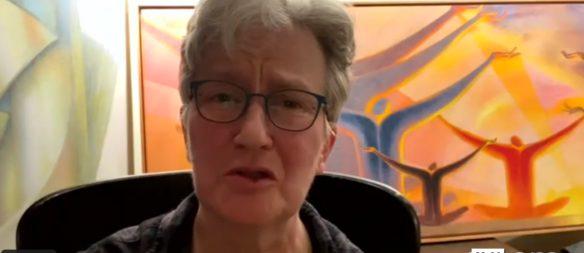 Mia Araujo and Lauren Brown also presented