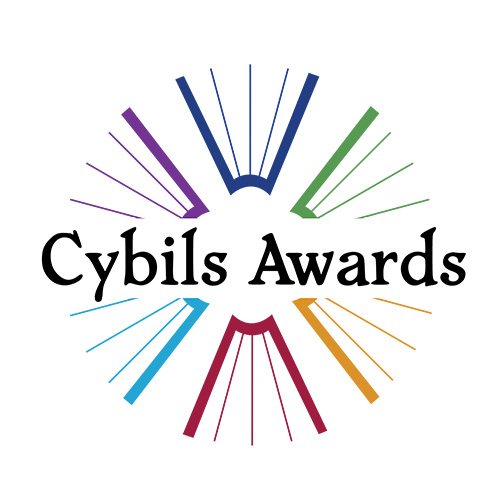 The 2022 Cybils Awards winners (Children's and Young Adults Bloggers' Literary Awards) were announced on February 14.
The Cybils Awards aims to recognize the children's and young adult authors and illustrators whose books combine the highest literary merit and popular appeal. If some la-di-dah awards can be compared to brussels sprouts, and other, more populist ones to gummy bears, we're thinking more like organic chicken nuggets. We're yummy and nutritious.
Here are the results from the speculative fiction categories. The complete winners list is here.
ELEMENTARY/MIDDLE GRADE SPECULATIVE FICTION
The Mirrorwood by Deva Fagan
A girl without a face stars in this cleverly reinventive fantasy tale that has roots in Sleeping Beauty. The story twists and turns with never a dull moment as Fable encounters imaginative riddles, illusions, and challenges on her quest to free the Mirrorwood from its demon-prince. The folks who support Fable along the way (including a girl intent on killing her, a normalized queer family, and a fantastic feline sidekick) elevate the story. With themes of finding your identity and recognizing the experiences of others, The Mirrorwood is a fairy tale adventure with plenty that will enchant young readers.
YOUNG ADULT SPECULATIVE FICTION
From Dust, a Flame by Rebecca Podos
Rebecca Podos brings Jewish folklore to life in her captivating new mystery From Dust, a Flame. Podos skillfully develops a dynamic and compelling relationship between the protagonist, Hannah, and her brother, Gabe, who must uncover the family and cultural history their mother deliberately hid from them in order to break an intergenerational curse. The intricate plot progresses masterfully and Podos introduces an authentically rendered group of characters along the way. I particularly appreciated the layered mythologies, intergenerational conflict, and brilliant representations of Jewish and LGBTQ+ identities. From Dust, a Flame is a must-read for all fans of young adult speculative fiction.