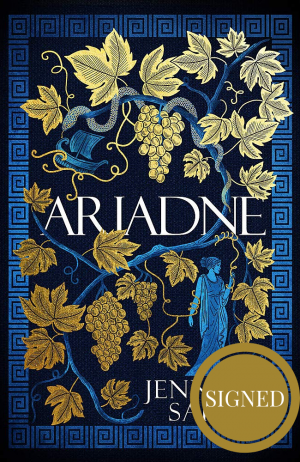 The twelve titles longlisted for the 2022 Glass Bell Award, announced June 9 include four works of genre interest:
Sistersong by Lucy Holland
Ariadne by Jennifer Saint
The Book of Form and Emptiness by Ruth Ozeki
Threadneedle by Cari Thomas
The Glass Bell Award was established in 2017 by independent bookstore Goldsboro Books and rewards storytelling in all genres – from romance, thrillers and ghost stories, to historical, speculative and literary fiction. It is awarded annually to "a compelling novel with brilliant characterization and a distinct voice that is confidently written and assuredly realized."
The shortlist of six will be announced on July 28. The winner, who will receive both £2,000, and a beautiful, handmade, engraved glass bell, will be announced on September 8.
[Thanks to Cora Buhlert for the story.]