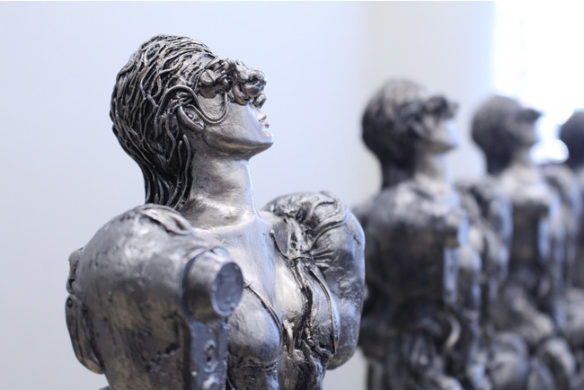 The Science Fiction and Fantasy Writers of Japan have announced the winners of the 41st Japan SF Grand Prize for the best science fiction works released between September 1, 2019 and August 31, 2020.
The grand prize winners receive a certificate and trophy, and divide a prize of 1 million yen.
The award ceremony will be held online on Saturday, April 17.
The selection committee members were Sanzo Kusaka, Mari Kotani, Yumiko Shirai, Gakuto Mikumo, and Hiroyuki Morioka.
GRAND PRIZE [TIE]
"Song of Delight Museum Planet III" Hiroe Suga (Hayakawa Publishing)

<< Star System Izumo no Hyojo >> All 9 volumes Joji Hayashi (Hayakawa Bunko JA)
SPECIAL AWARD
For the achievements of translation and introduction of Toya Tachihara's science fiction works in Greater China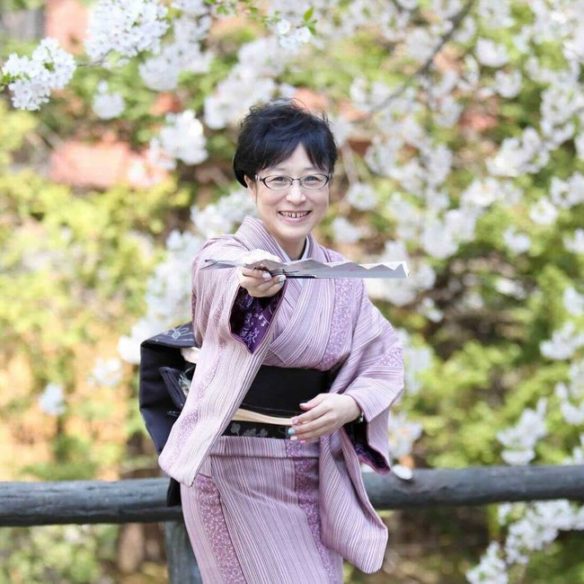 ACHIEVEMENT AWARD
Yasumi Kobayashi (Writer) (Died 2020.)