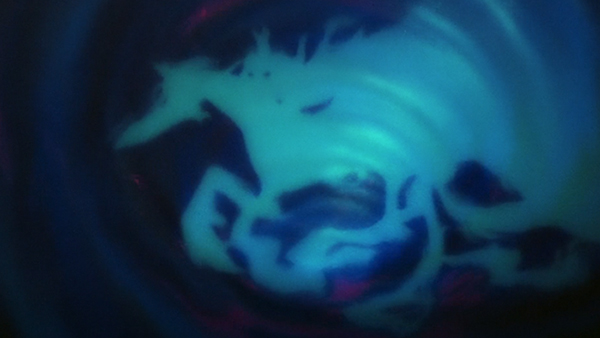 By Dann Todd: After a year-long sabbatical motivated by personal health concerns, mystery/thriller author Paul J. Hale is back with episode 10a of The Disney Story Origins Podcast.
In this most recent episode, Paul focuses on Disney's The Black Cauldron movie. As has been the case with his past podcast episodes, Paul presents a thoroughly researched comparison between the source material and Disney's movie. His purpose is not to criticize the choices of Disney filmmakers. Instead, his focus is on illustrating the differences between the source material and the movie. His analysis ends up having the movie illuminate the source material and the source material illuminate the movie. As is his habit, Paul includes a complete bibliography at the page for this podcast that formed the basis of his research.
One interesting sidelight on the movie is that Jeffrey Katzenberg, then a new studio chairman with Disney, feared that the original version of the movie was headed for a PG-13 rating from the MPAA. That concern was after the movie's director and editor had already removed material to avoid a suspected R rating. Mr. Katzenberg then attempted to personally undertake the process of editing the movie to remove the offending material.
The source material for The Black Cauldron was Lloyd Alexander's series The Chronicles of Prydain. The movie uses material from books 1 and 2 of the series; The Book of Three and The Black Cauldron.
Lloyd Alexander won the Newbery Medal for the fifth and final installment of the Prydain series, The High King, in 1969. He received the World Fantasy Award – Lifetime Achievement in 2003.