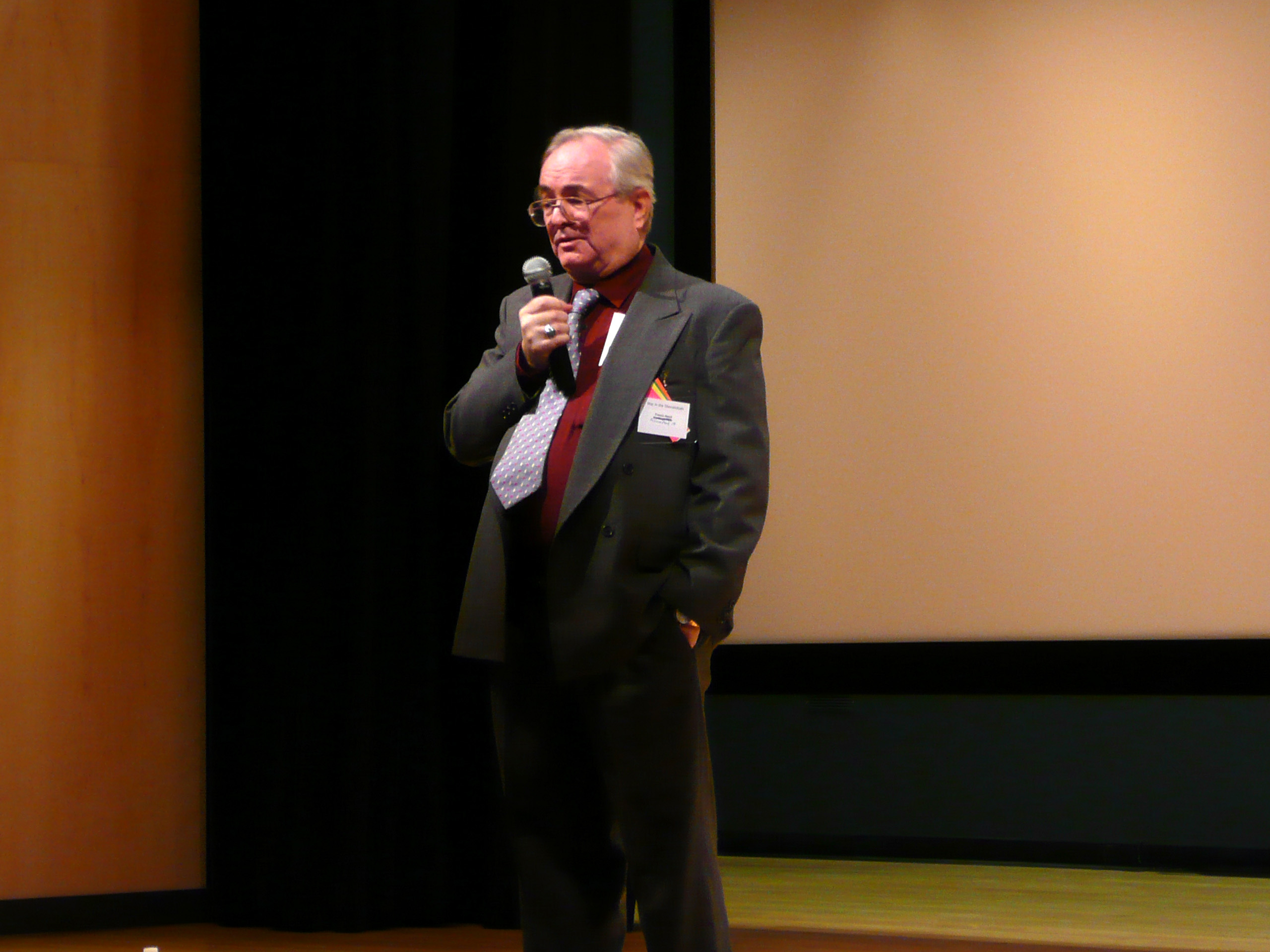 Are Civil War books immune from what's ailing the economy? Francis Hamit hopes so, and the trend so far is in his favor. The latest favorable review of The Shenandoah Spy can only help.
Charlize Theron, call your agent.  In The Shenandoah Spy, Francis Hamit has cast into brilliant light a character from history any actress would kill to play—Belle Boyd, the first American female Army officer, who, beginning in her late teens, served as a spy for the Confederacy.
If you're strongly interested in Civil War talk, you'll enjoy the podcast of Hamit's appearance at the West Coast Civil War Roundtable Conference last November in Clovis, CA. The free download is 37 minutes long and 8MB; use this link to Brett Schulte's Civil War blog.
Hamit's covering the past, present and future in self-published shorts distributed on Smashwords.
"Why Publishers Use Freelancers" is a nonfiction article about the Tasini case and the Electronic Database Litigation settlement, which Hamit points out "has risen from the dead to appear once more at the U.S. Supreme Court."
His new novel, Robot Dreams, is available as downloadable episodes, to take advantage of new technology:
Something new I am trying [is] a novel written specifically for cell phones and e-readers, designed to be read in short bites (or is that "bytes"?). The novel itself is about a squad of homicide detectives in a dystopian setting a few decades in the future. In this first episode a new man arrives, except he's not really a man, or is he? Because of the short length and the experimental nature of the work I am using the "Set your own price" option at Smashwords.com, which means, yes, that can be zero. But naturally I hope it won't be. Not to pull a Stephen King here or anything, but the pace of delivery on future chapters will be accelerated by the amount of money each previous chapter earns.
I always enjoy Hamit's fiction, so I've already picked up the first installment.
Photo credit: Hal Jespersen.