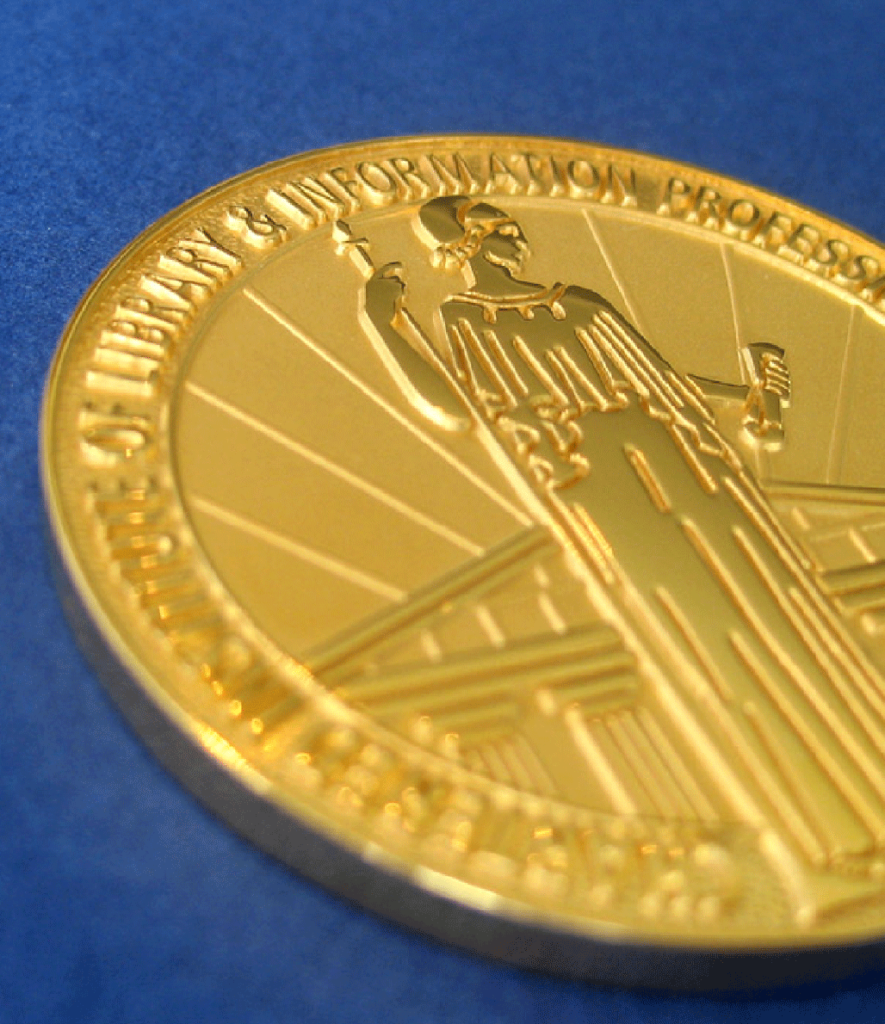 The winners of the CILIP Carnegie and Kate Greenaway Children's Book Awards were revealed June 18 in at a ceremony at The British Library. The debut novel from Dominican-American author and slam poetry champion Elizabeth Acevedo clinched the CILIP Carnegie Medal, while British illustrator Jackie Morris earned her CILIP Kate Greenaway Medal with 'cultural phenomenon' The Lost Words. Acevedo and Morris also won the first ever Shadowers' Choice Awards, chosen by thousands of schoolchildren
THE WINNERS:
CILIP Carnegie Medal 2019: The Poet X by Elizabeth Acevedo (Electric Monkey)
The Poet X explores themes of identity, freedom, first love and finding your own voice. A young girl in Harlem discovers slam poetry as a way to understand her mother's religion and her own relationship to the world. "I fell in love at slam poetry. This one will stay with you a long time." – Angie Thomas, author of the bestselling The Hate You Give.

Elizabeth Acevedo was born and raised in New York City and her poetry is infused with Dominican bolero and her beloved city's tough grit. Acevedo is a National Slam Champion, Beltway Grand Slam Champion, and the 2016 Women of the World Poetry Slam representative for Washington D.C, USA, where she lives and works.
CILIP Kate Greenaway Medal 2019: The Lost Words illustrated by Jackie Morris, written by Robert Macfarlane (Hamish Hamilton)
The Lost Words is a spell book that seeks to conjure the near-lost magic, beauty and strangeness of the nature that surrounds us, for readers both young and old. Taking the form of twenty 'lost' words, each word becomes a spell which summons the image and the word back into being, making this a book of enchantment in more than one sense.

Jackie Morris grew up in the Vale of Evesham and studied at Hereford College of Arts and at Bath Academy. She has illustrated for the New Statesman, Independent and Guardian, has collaborated with Ted Hughes, and has written and illustrated over 40 books children's books. She lives in Pembrokeshire, UK.
The Carnegie and Greenaway winners were selected by 14 volunteer Youth Librarians, from over 254 nominations this year, as the very best in children's writing and illustration published in the UK.
The winners will each receive £500 worth of books to donate to a library of their choice, a specially commissioned golden medal and a £5,000 Colin Mears Award cash prize.
It is the first time in the Medals history that both winning titles have been written in verse: in The Poet X, in verse influenced by slam poetry; in The Lost Words, in the form of spells. Only one verse novel has previously won the Carnegie Medal: Sarah Crossan's One, in 2016.
In both cases, the books use verse to create space for forgotten or marginalised voices and words. Acevedo conceived The Poet X whilst working as an English teacher at a secondary school in Maryland, USA. The daughter of Dominican immigrants, she realised that most of the books she had been teaching didn't contain characters of colour that reflected the pupils she worked with, and that this feeling of being unseen consequently led to a marked disinterest in reading.
In her speech, Elizabeth Acevedo paid credit to a particular student who inspired her to write the book: "I felt like this student had given me a challenge, or at least permission to grab the baton. She gave me permission to write a story about young people who take up space, who do not make themselves small, who learn the power of their own words." Closing her speech with an empowering poem celebrating girls of colour, Acevedo said: "I think we should have poetry in every room as much as possible, and because I fundamentally believe in Dr. Rudine Sims Bishop's words that children's literature should be a mirror and a window."
The Lost Words was born in response to the removal of everyday nature words, such as 'acorn', 'bluebell', 'kingfisher' and 'wren', from a widely used children's dictionary on the basis that they were not being used enough by children to merit inclusion. Since its publication in 2017, The Lost Words has gone on to become a 'cultural phenomenon' (Guardian) and adopted by environmental activists, most recently during the Extinction Rebellion protests in London, with actress Dame Emma Thompson reading one of the poems to crowds alongside Morris's composition, 'Letter to the Earth'. A proportion of the proceeds from each book are donated to youth charity, Action for Conservation.
In her speech, Jackie Morris, said: "The times ahead are challenging. It seems to me that artists, writers, musicians have one job at the moment – to help to tell the truth about what is happening to this small and fragile world we inhabit, to re-engage with the natural world, to inspire and to imagine better ways to live. Because there is no Planet B and we are at a turning point. And because in order to make anything happen it first needs to be imagined. And as writers and illustrators for children we grow the readers and thinkers of the future.
"I'm learning so much as I watch our young people call politicians to account. Together we can make a change. And we must. While politicians nod and pretend to listen to Greta Thunberg, declare Climate Emergencies, then continue with 'business as usual' finding money always for bombs and seldom for books we need to stand beside these children and hold our deceitful leaders to account."
In a first for the Medals, the winners of The Shadowers' Choice Award – voted for and awarded by members of the 4,500 school reading groups who shadow the Medals – were also announced at the ceremony. The shadowing groups' choices matched those of the Carnegie and Kate Greenaway judging panel. Jackie Morris and Elizabeth Acevedo took home the Shadowers' Choice Award for the Kate Greenaway and Carnegie categories respectively.
This new award has evolved out of CILIP's recent Diversity Review, which identified opportunities to empower and celebrate the young people involved in the Medals through the shadowing scheme by giving them a more significant voice and visible presence in the process and prize giving.
The Guardian's coverage underscored that "Carnegie medal goes to first writer of colour in its 83-year history":
Dominican-American slam poet Elizabeth Acevedo has become the first ever writer of colour to win the UK's most prestigious children's books award, the Carnegie medal, which has a history stretching back to 1936 and includes Arthur Ransome, CS Lewis and Neil Gaiman among its former winners.

… Acevedo's win comes two years after the prize instigated an independent review into its historical lack of racial diversity, following widespread anger at 2017's 20-book, entirely white longlist. After interviews with more than 600 people, from librarians to children, the review concluded that the UK's overwhelmingly white librarian workforce, who nominate books for the medal, were mostly unaware of titles by writers of colour. It also found a dearth of books by writers of colour were being published in the UK.
[Via Locus Online. Based on a press release.]