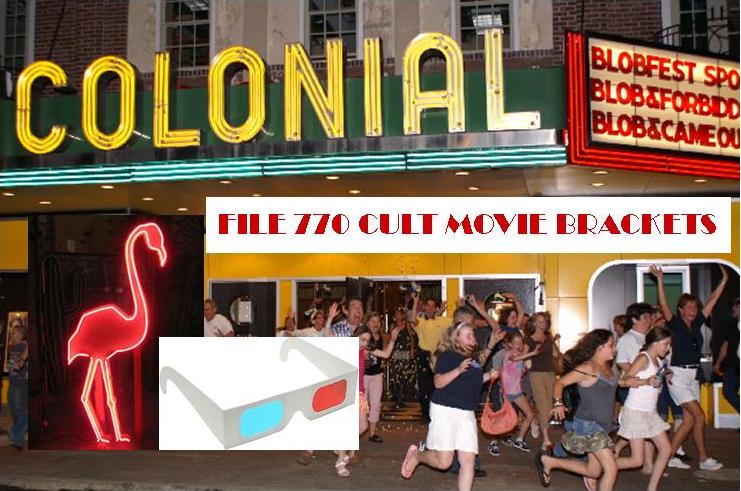 By Hampus Eckerman: For each pair, vote for the top cult movie. Vote for what is rememoralizable, what is fun, what is interesting, what is cult. You will have at least 24 hours to answer, but after that it depends on when I have time to count the votes.
1. QUOTABLE QUAGMIRE
The Rocky Horror Picture Show (1975)
The Princess Bride (1987)
2. What movie should have won?
3. Which movies were voted out too early or were never in the bracket in the first place?
4. Which would be your favourite mashup between two of the cult movies?