It's not too late to spend gobs of money on that special fannish someone.
Today on eBay you can get a 3-piece set of items postmarked at the 1978 Worldcon bearing the Viking mission to Mars stamp for a mere $1,000.
Are they really worth all that? Perhaps it's the fact that the cancellation reads "Iguanacon 1" whereas the name of the event was "IguanaCon II," though I doubt it can be claimed the mistake makes them more valuable (like that upside-down airplane stamp) — there wouldn't have been any cancellations with the correct name.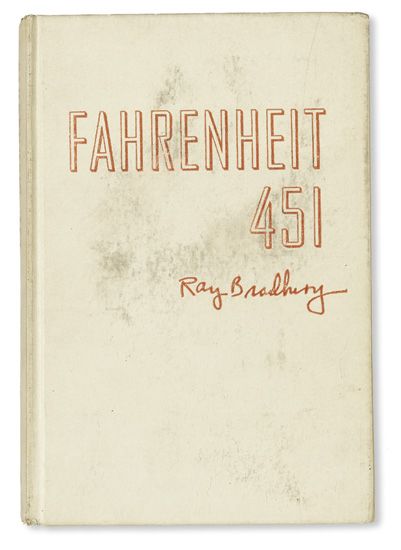 Besides, those collectible postmarks look like a bargain compared with the asking price for an autographed first edition of Fahrenheit 451 with the rare asbestos binding – yours for only $16,000.
More frugal fans can still delight their friends with other affordable goodies.
Hallmark is offering a Frankenstein's Monster Christmas Ornament for $14.95:
Remember the chills and thrills of the first time Frankenstein's Monster came to life every time you hang it from your tree.
I'm sure I will…

Or Restoration Hardware is advertising a more conventional gift, Planet Robot, for $29.95.
Nostalgic for the whiz-bang, wind-up charm of vintage tin toys, we found these spot-on reproductions, meant to call forth the child within every adult. Reminiscent of a 1950s sci-fi movie robot, this emissary from Planet Robot is at your command. Wind him up and he'll walk gamely forward, with sparks flying behind his transparent face shield.
Walking gamely forward while sparks fly — say, don't these sound like ready-made convention volunteers?
[Thanks to Michael J. Walsh and John King Tarpinian for the story.]