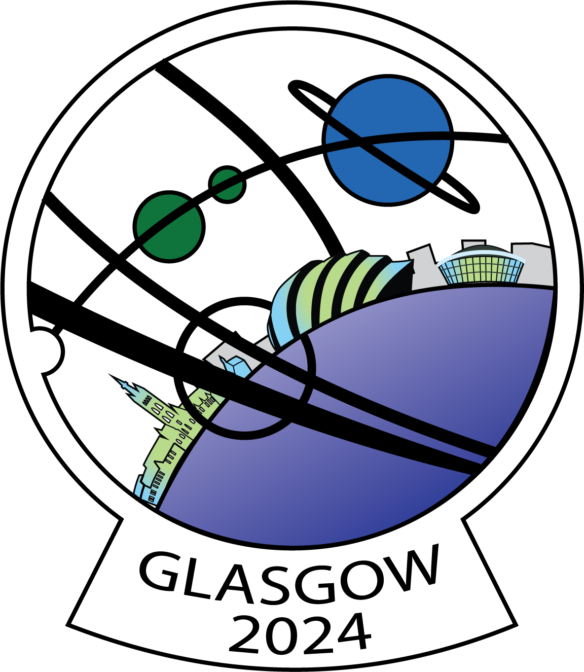 Are you an artist? Would you like to have your art featured in the Glasgow 2024 Worldcon publications?
Between now and the convention, and for special events at the convention itself, they will be creating a mix of digital and physical publications for Glasgow 2024.
They need pieces for the Progress Reports, which will be produced every few months, and the Souvenir Book which will be available at the convention. Doodles, spaceships, cartoons, armadillos, anything fan-related… they want them! Submissions should be —
Small single-column line art (approximately 3 1/2″ wide)
Submitted at 300dpi in CMYK
Submit your art to the Publications team at [email protected]. Once they are submitted, they will be checked by the designer and will need approval for publication. All entries must be received by 31 March 2024.