By Carl Slaughter: In Jonathan Miller's Gravity Breaker, Tallah's father discovers he has a superpower and tries to use it to ensure a safe future for his daughter. The story does not end well for either and she finds herself an orphan runaway. In the sequel, Tallah, released in October, she discovers she has the same superpower. Rather than run or fight, she separates and builds. But like her father, she discovers the hard way that dealing with her power and dealing with people is complicated. The ending hits at big change and another sequel.
GRAVITY BREAKER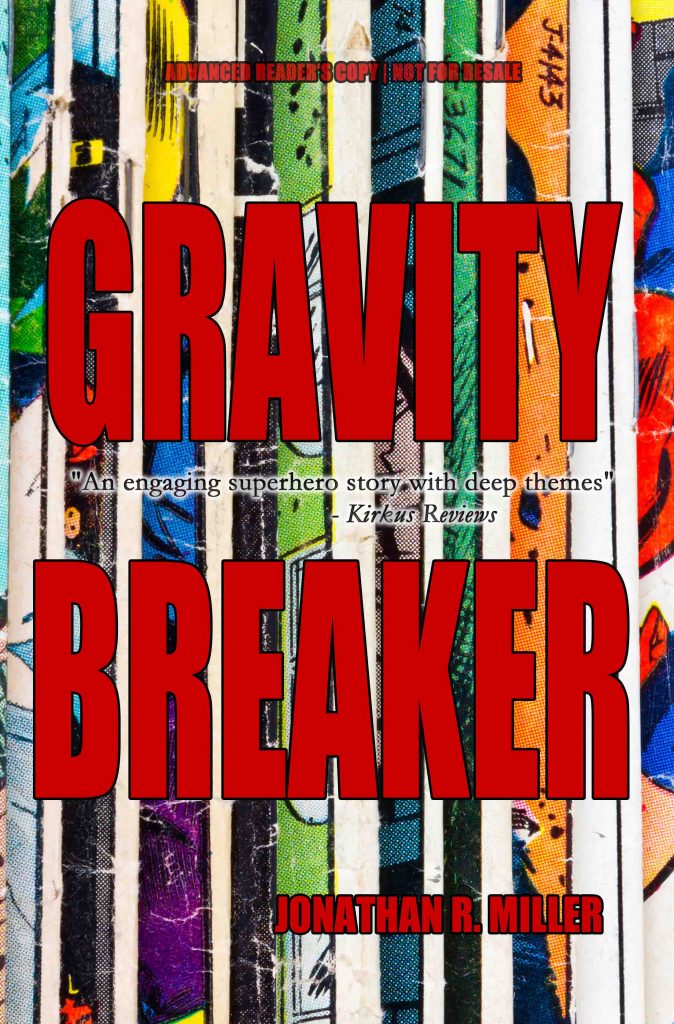 For Isaac Williams, nothing comes easy.

From his dead-end job to his one-bedroom apartment, life so far has been a steady grind, one challenge after another. But that's about to change. During a routine encounter with a police officer in Oakland, Isaac makes a life-changing realization: He can use gravity to do almost anything. To build or destroy. To lift up or hold in place. To bend, straighten, or break apart.

Isaac is suddenly in command of a power beyond his wildest imagination, the power to reshape the world around him, something that—as a biracial black man from hurricane-ravaged Mississippi—he has struggled to do his entire life. Filled with newfound hope, Isaac immerses himself in the experimentation process: testing his limits, broadening his skill set, and refining his control, all in secret.

But Isaac, a single father of an eleven-year-old daughter, is forced to reveal the extent of his abilities when his daughter is attacked. This sets in motion a series of events that strips him of everything he's worked so hard for: his child, his job, and his home. Pursued relentlessly by the authorities, Isaac is forced to use his abilities in increasingly dramatic and dangerous ways to avoid capture and reunite with his daughter, ultimately learning that the power he wields—though enviable—comes at a deeply unenviable price.
TALLAH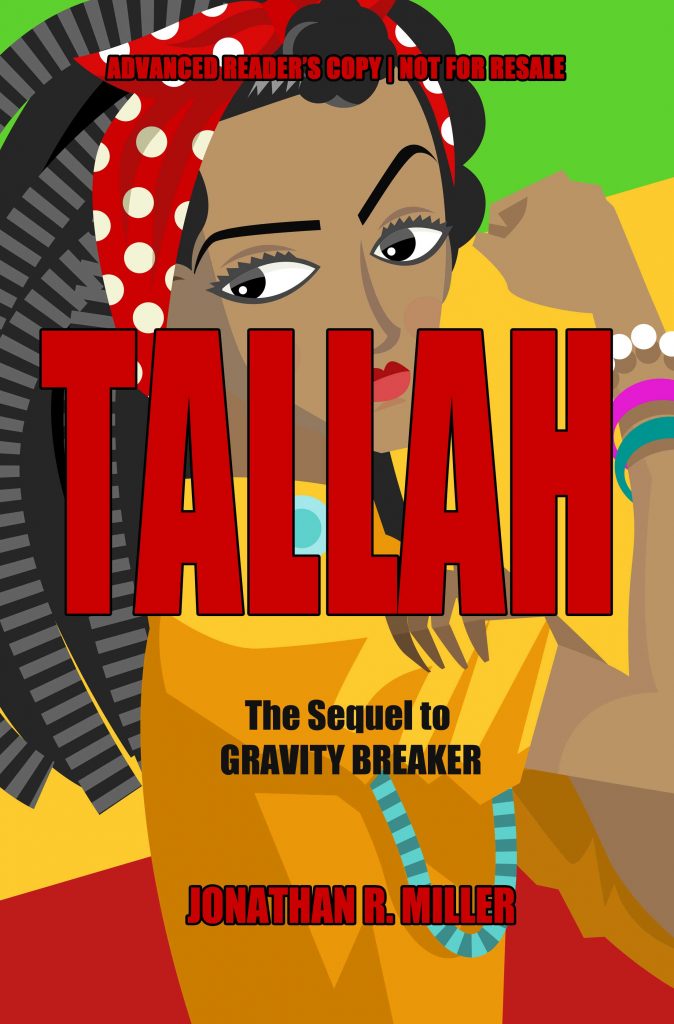 With her father gone and her newfound abilities barely under control, twelve-year-old Tallah lives alone on the streets, stealing food from shopping carts, fending off predators, and trying to steer clear of the law. Torn between using her powers to lash out at the world, to seize control of her situation, or to make herself disappear, Tallah is lost, adrift without a guide—until she meets someone, another girl about her age, also homeless. Her name is Harmony.

Together, Tallah and Harmony carve out a simple life in an encampment next to a river that runs through the heart of the city. Over time, Tallah grows to trust Harmony—enough to reveal the secret of her abilities. But as the pair grows closer, Harmony's darker motivations become clear, culminating in an act of betrayal that leads Tallah to abandon her former friend and turn her back on humanity—including her own.

Consumed by rage, Tallah embarks on an odyssey of destruction, unleashing the full force of her volatile powers.  Soon she finds herself on a collision course with the authorities, and her only hope for redemption lies in the promise of a new town, a new civilization—a utopia she can create on her own—but before she can build her future, she needs to reckon with the ghosts of her past…
Poets and Writers magazine describes Jonathan Miller: "Though his books are labeled literary thrillers, Miller is most concerned with his characters, who struggle with issues of discrimination, identity, ideological rigidity, and belonging."