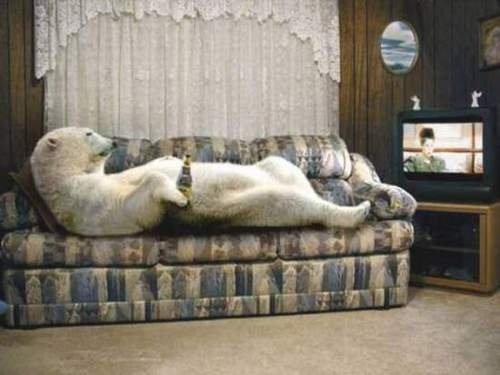 Worldcon 75 Hugo Administrator Nicholas Whyte says: "We do plan to livestream, but won't be able to share the link until the day of the ceremony."
At the Hugo Awards Web Site, Kevin Standlee has compiled the available information about 2017 Hugo Ceremony coverage:
WHEN: The 2017 Hugo Awards Ceremony begins Friday, August 11, 2017 at 7:30 p.m. Eastern European Summer Time (UTC+3)
WHERE: Messukeskus (Convention Center) Hall 1 in Helsinki, Finland.
VIDEO: Worldcon 75 Helsinki plans to offer live video streaming of the Hugo Awards ceremony via their YouTube channel.
TEXT: The Hugo Awards web site will offer text-based coverage of the Hugo Awards ceremony via CoverItLive. The hosts will be Kevin Standlee, Cheryl Morgan, and Susan de Guardiola. You can sign up at the CoverItLive event site for an e-mail notification before the event starts.