Eisner Award-Winner Dan Slott's Doctor Who Comics debut sees Martha Jones spin three sensational yarns about the Tenth Doctor in order to survive.

When companion Martha Jones is captured by the insatiable Pyromeths, her only hope for survival is to keep them distracted Scheherazade-style with untold tales of the Tenth Doctor facing off against his greatest foes– both classic and new.

This Doctor Who collection continues the time-travelling tales of the Doctor and friends. And features a bonus story starring the Ninth Doctor and Rose Tyler!
See variant covers and sample interior art following the jump.
DOCTOR WHO: SPECIAL 2022
Writer: Dan Slott
Artist: Christopher Jones & Matthew Dow Smith
Publisher: Titan Comics
SC, FC, 64pp, $7.99, ISBN: 9781787738690
On Sale: July 5, 2022
COVER A: ADAM HUGHES
COVER B: PHOTO (CONNECTING)
COVER C: PHOTO (CONNECTING)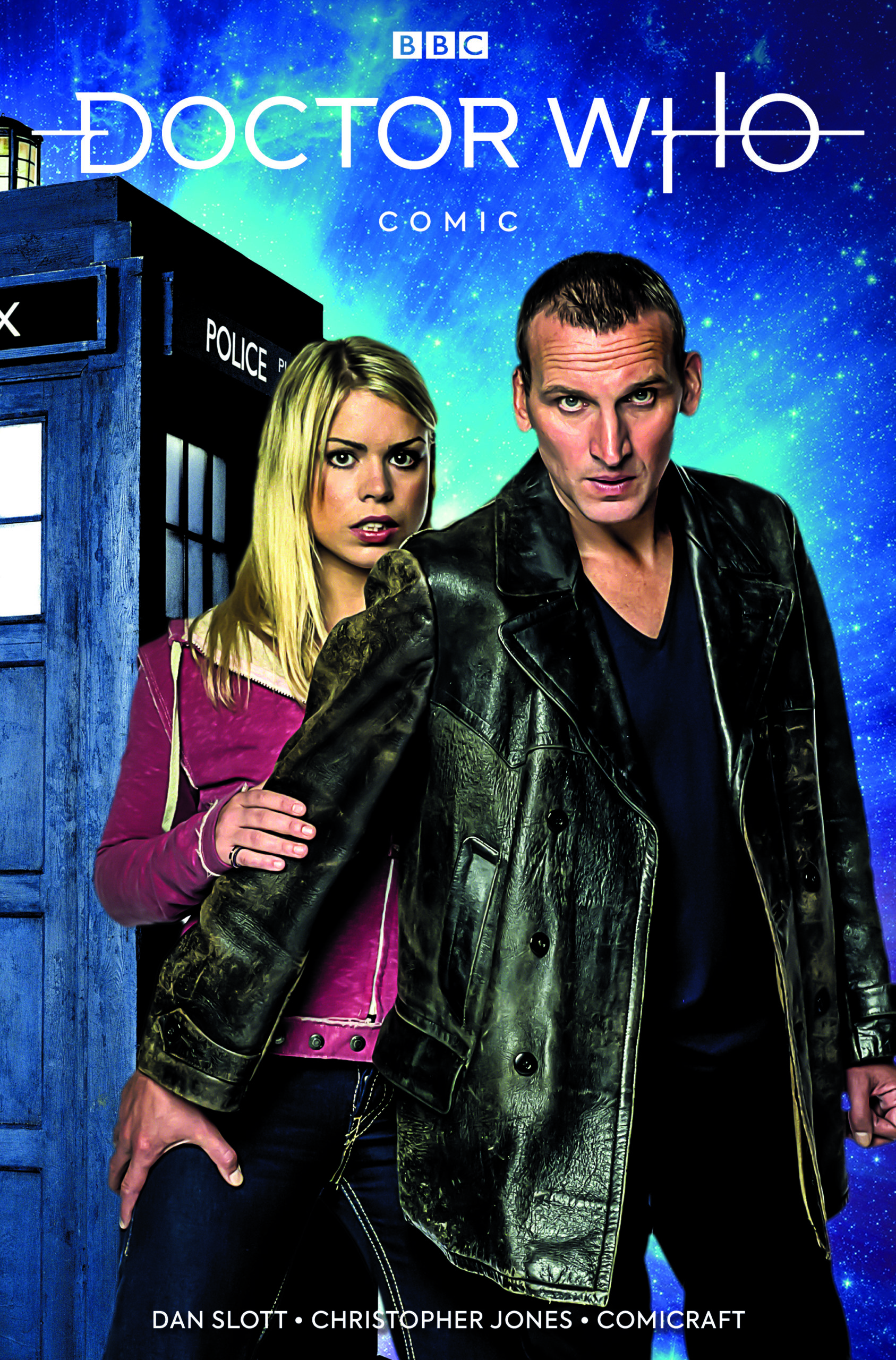 COVER D: FOC ADAM HUGHES SKETCH VIRGIN
COVER: PHOTO – BOOK TRADE EDITION
INTERIOR ART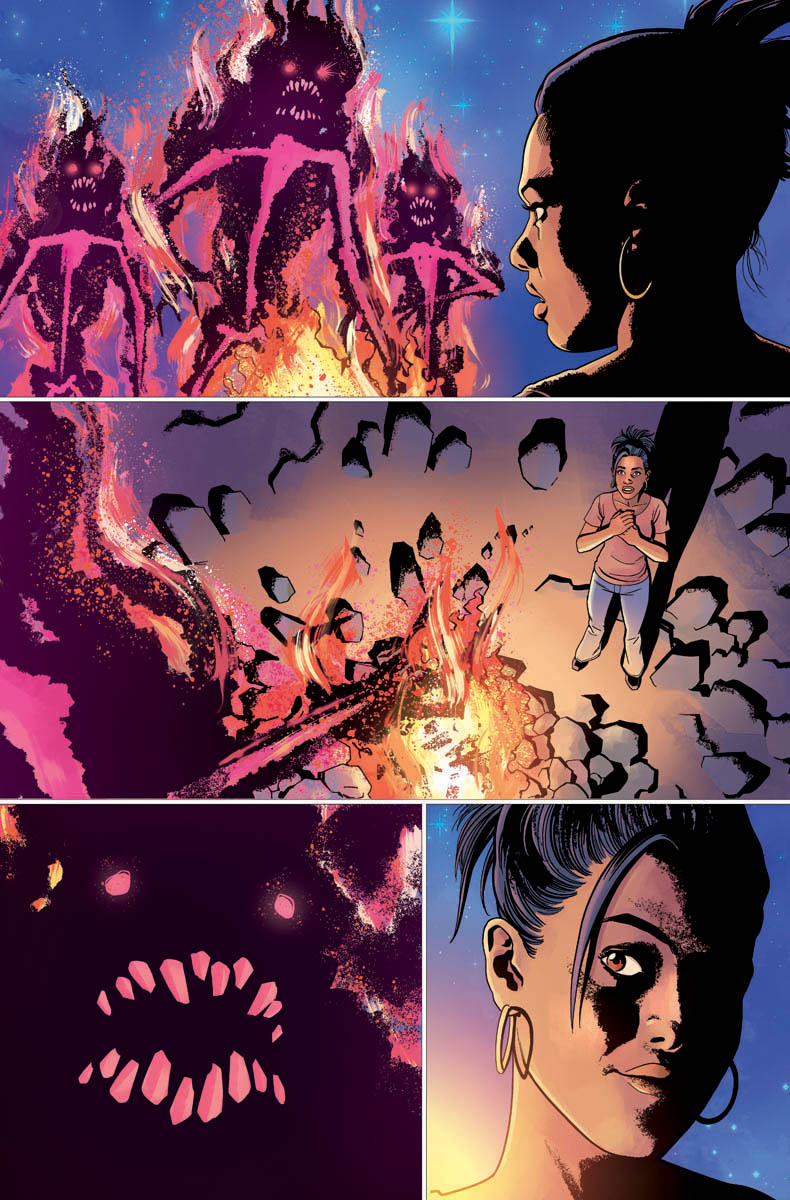 Doctor Who: Special 2022 is available at comic shops, bookstores and digital from July 6, 2022. Pre-order now from your local comic shop, Forbidden Planet (UK & Europe) and Amazon.
[Based on a press release. But you already guessed that!]