Happy 75th birthday to Fred Patten, the pioneering anthropomorphic fiction scholar, critic, and anthologist!
In honor of the occasion FurPlanet Productions in Dallas, Fred's primary publisher, has all six of his FurPlanet titles on sale this weekend.
From December 11-13, the six $19.95 trade paperbacks will be available at $15.00 each, 75% of the regular price.
Individually they are: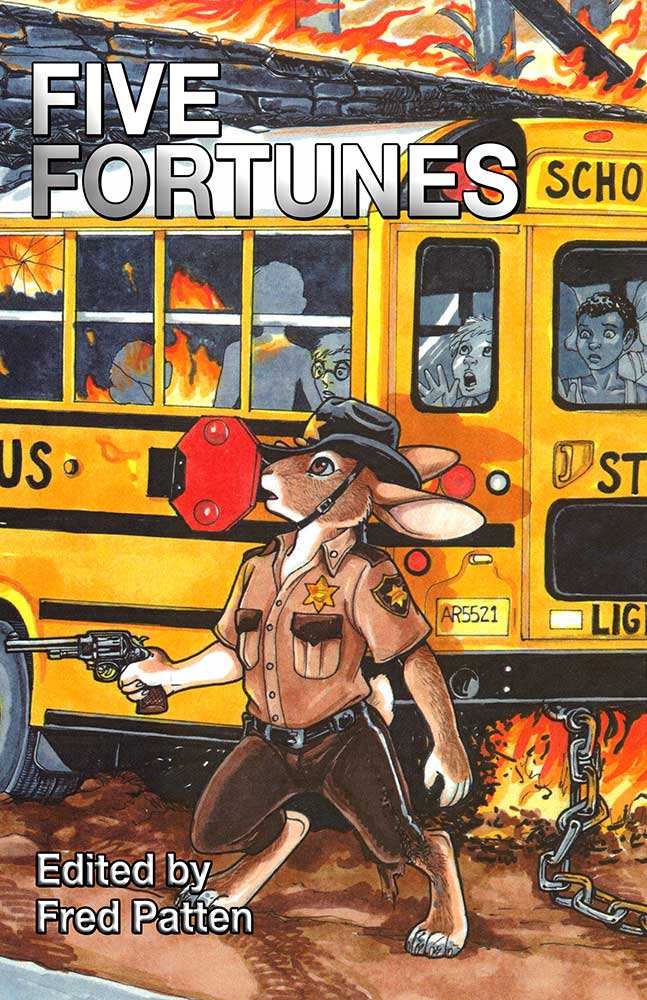 Four of these books also are available in electronic editions of from Bad Dog Books, FurPlanet's ebook imprint. They will be on sale, too. Usually $9.95, you can buy them for $7.50 this weekend — The Ursa Major Awards Anthology, What Happens Next, Five Fortunes, and The Furry Future.