The Trustees of The Tolkien Society have released the shortlist for The Tolkien Society Awards 2021. Members have until April 9 to cast their votes.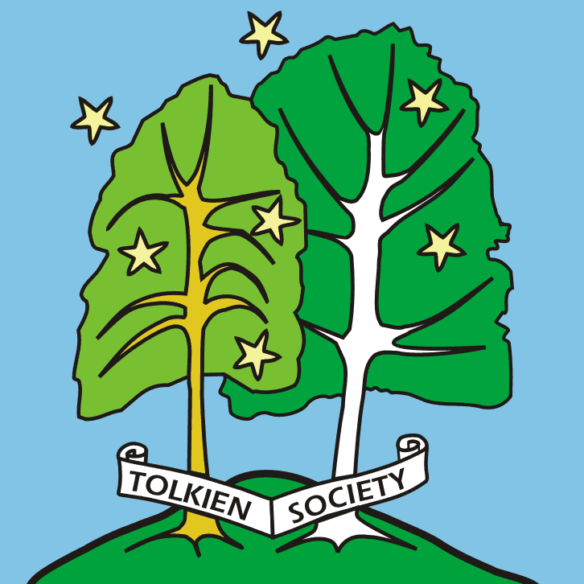 The shortlist for the Awards is as follows:
BEST ARTWORK
BEST ARTICLE
BEST BOOK
Fantasies of Time and Death: Dunsany, Eddison, and Tolkien, Anna Vaninskaya
Gleanings from Tolkien's Garden, Renee Vink
Hither Shore 14: Literary Worldbuilding (ed. Thomas Fornet-Ponse)
Unfinished Tales (illustrated edition), J.R.R. Tolkien
The Worlds of J.R.R. Tolkien, John Garth
BEST ONLINE CONTENT
OUTSTANDING CONTRIBUTION AWARD
The recipient of the Outstanding Contribution Award 2021 has been selected by the Trustees and will be announced later.