The James Tiptree, Jr. Literary Award Council has selected two new Tiptree Fellows: Vida Cruz and Ana Hurtado.
For 27 years, the Tiptree Award has celebrated works of speculative fiction that imagine new futures by exploring and expanding the understanding of gender roles. But celebrating finished works is not enough. We also need to encourage those who are striving to complete works, to imagine futures that might have been unimaginable when the Tiptree Award began.
That's where the Tiptree Fellowship Program comes in. Now in its fourth year, the Fellowship Program seeks out new voices in the field, particularly from communities that have been historically underrepresented in science fiction and fantasy and by those who work in media other than traditional fiction.
---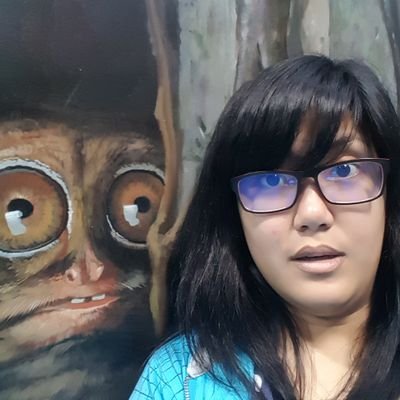 Vida Cruz, a Clarion graduate and the first Filipina to win first place in the Writers of the Future contest, is working to reclaim the many faces of feminism and resistance in the Philippines with an ongoing series of alternate-history stories set in a present-day Philippines inhabited by Filipinos and local mythological creatures. Each story is written as a feature article by a sharp-eyed Filipina journalist who seeks to heal and galvanize her society.
---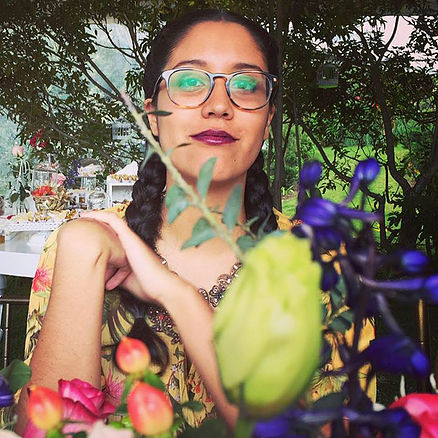 Ana Hurtado writes magical realism. Her work reflects a blending of Andalusian traditions, indigenous cosmovision, and African mythology, all shaped by her Venezuelan origin and home in Ecuador. In her application for the Tiptree Fellowship, Hurtado noted the importance of ghosts in her young adult novel-in-progress—gender is explored in the 'real' world and 'ghost' world; the fluidity of sexuality becomes clear when these two worlds collide.
Hurtado's cast of ghosts makes it possible to focus on the views of ancestors. "Ancestors, like ghosts, never leave us," she writes. "They are forever between us and with us, sharing their ancestral knowledge and guessing our future."
---
The Fellowship Committee also awarded honorable mentions to Eleni Bourantani, Theresa Hottel, Lulu Kadhim, Zora Mai Quynh, and Courtney Young.
Each Fellow receives $500 to help in their efforts. The work produced as a result of this support will be recognized and promoted by the Tiptree Award.
Over time, the Fellowship program will create a network of Fellows who can build connections, provide mutual support, and find opportunities for collaboration. This effort will complement the ongoing work of the Award — that is, the celebration of speculative fiction that expands and explores gender roles in thought-provoking, imaginative, and occasionally infuriating ways.
The members of the 2018 selection committee for the Tiptree Fellowships were the 2017 Tiptree Fellows, H. Pueyo and Ineke Chen-Meyer, past Tiptree honoree Julie Phillips, and Motherboard member Gretchen Treu. For more on the work of the latest Tiptree Fellows (and on the work of past fellows), visit the Tiptree website.
[Based on a press release.]