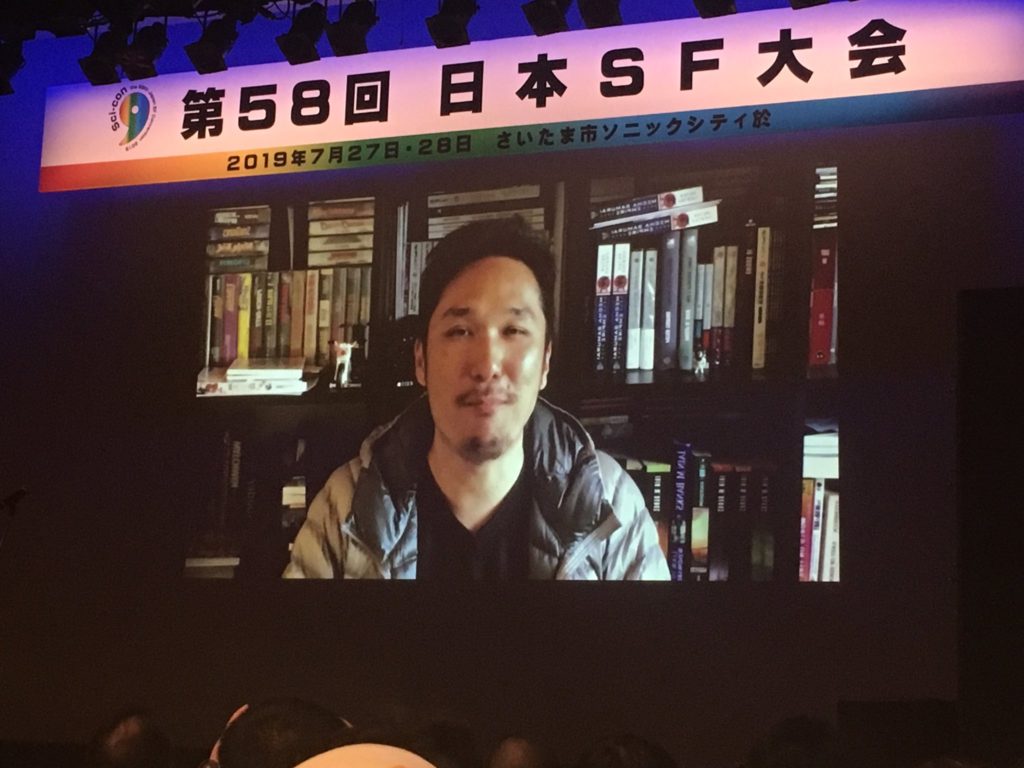 The 2019 Seiun Awards were presented and presented at the 58th Japan SF Convention "Ayon" on July 27.
Peter Tieryas and Liu Cixin won for Japanese translations of their work. Studio Nue co-founder Naoyuki Kato (The Legend of the Galactic Heroes mechanical design, Guin Saga novel illustrations) won the Art category for the eighth time since 1979.
MINERVA-II1, the Hayabusa 2 spacecraft's rendezvous with asteroid 162173 Ryugu, won the "Free" category.
The award has nine categories. Below are the categories for translated works, and a few other categories of international interest.
FOREIGN NOVEL
Mecha Samurai Empire by Peter Tieryas. Translated by Naoya Nakahara
FOREIGN SHORT STORY
"The Circle" by Liu Cixin. Translated by Naoya Nakahara
MEDIA DIVISION
ART CATEGORY
Editor's Note: I have followed the translations shown in the Wikipedia article for the first two categories.