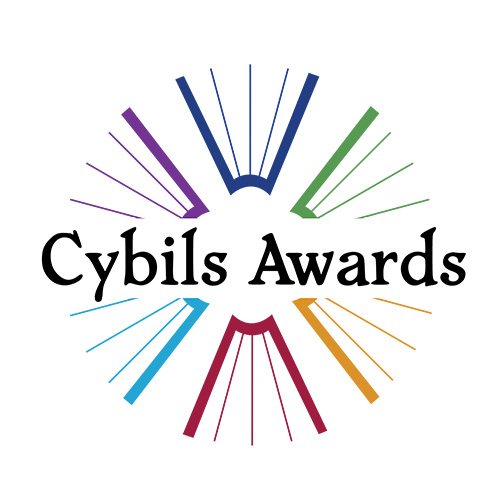 The 2020 Cybils Awards winners (Children's and Young Adults Bloggers' Literary Awards) were announced on February 14.
The Cybils Awards aims to recognize the children's and young adult authors and illustrators whose books combine the highest literary merit and popular appeal. If some la-di-dah awards can be compared to brussels sprouts, and other, more populist ones to gummy bears, we're thinking more like organic chicken nuggets. We're yummy and nutritious.
Here are the results from the speculative fiction categories, and a work of genre interest from the Young Adult Graphic Novels category. The complete winners list is here.
ELEMENTARY/MIDDLE-GRADE SPECULATIVE FICTION
Rival Magic by Deva Fagan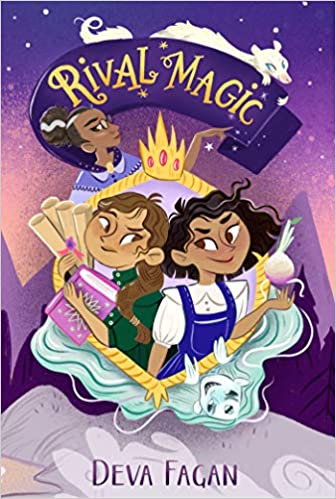 Antonia dreams of being a great wizard, even if her wizarding skills aren't so great, and she gets her chance when Master Betrys takes her on as an apprentice. Then Moppe, the young new scullery maid, arrives with secrets and powerful budding wizard abilities of her own, earning her a place as another apprentice. When Master Betrys is arrested, these two wildly different, yet equally fierce and determined girls must put their jealousy and arrogance aside to find a magical relic that may help them save their teacher and home. Rival Magic takes readers on a fun adventure, rife with magic and mayhem, and full of unexpected twists, fantastical elements, and a lot of heart. The two smart, capable female leads will delight, the unique take on wizardry will captivate, and readers will walk away from Rival Magic inspired to follow their hearts and forge their own paths.
YOUNG ADULT SPECULATIVE FICTION
Cemetery Boys by Aiden Thomas
When his family bans him from performing the ritual that would give him the supernatural abilities of a brujo, Latinx trans boy Yadriel stubbornly performs the ritual in secret, but things don't go exactly as planned… He accidentally summons the wrong spirit, the recently-deceased Julian Diaz, high school bad boy who is more than he seems. This story is full of heart, and while it doesn't shy away from heavier topics like transphobia and homophobia, it isn't a story about queer pain at all. This novel is hopeful, witty, and bright, and in many ways reads like a warm hug and is something many young queer readers will find comfort in.
Young Adult Graphic Novels
Superman Smashes the Klan by Gene Luen Yang, illustrated by Gurihiru
Tommy and Roberta are excited about the possibility of seeing Superman in action when their Chinese-American family moves to Metropolis in 1946. They never expected to become the target of the Klan of the Fiery Kross, a fictional stand-in for the Ku Klux Klan that has started to terrorize the city. Teaming up with Superman, Tommy and Roberta fight back against the overt racism of the Kross and the casual racism of others in town, eventually uncovering some dark secrets. Based on a real radio play that aired in 1946, Superman Smashes the Klan seamlessly weaves together perennially popular superhero tropes. Yang and Gurihiru tell the story of two kids fighting for their place in the world, a story that will resonate strongly with the teens of today.