Untitled Goose Game now has a name — Game of the Year – bestowed by The Academy of Interactive Arts & Sciences (AIAS). The Goose also won the Outstanding Achievement in Character category when the 23rd Annual D.I.C.E. Awards winners were announced on February 13.
Otherwise, the dominant game at tonight's ceremony was Control, whichclaimed awards in four other categories.
Also, Playstation's Connie Booth was inducted into the 2020 AIAS Hall of Fame.
The complete list of winners follows the jump.
Outstanding Achievement in Animation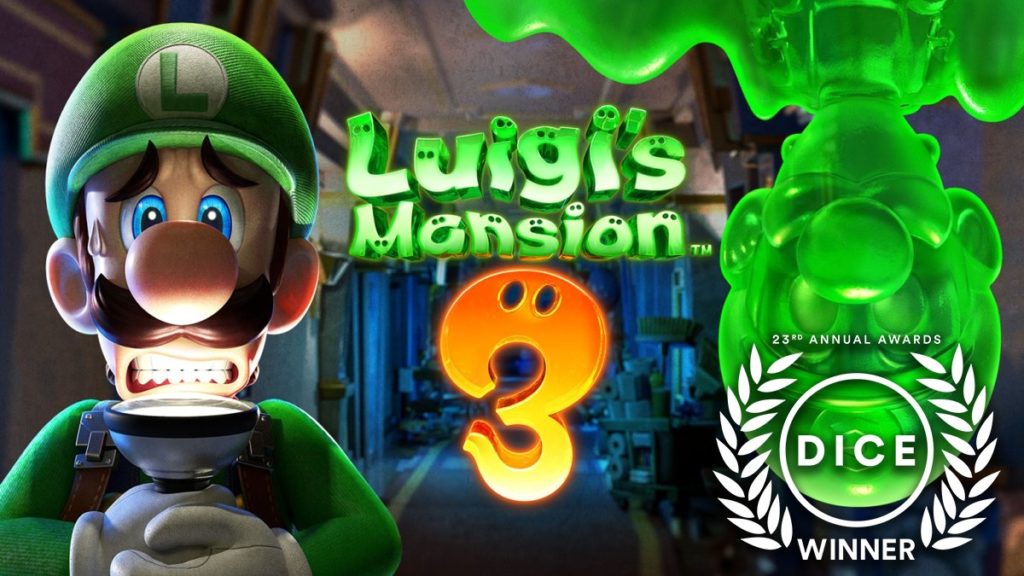 Outstanding Achievement in Art Direction
Outstanding Achievement in Character
Untitled Goose Game (The Goose)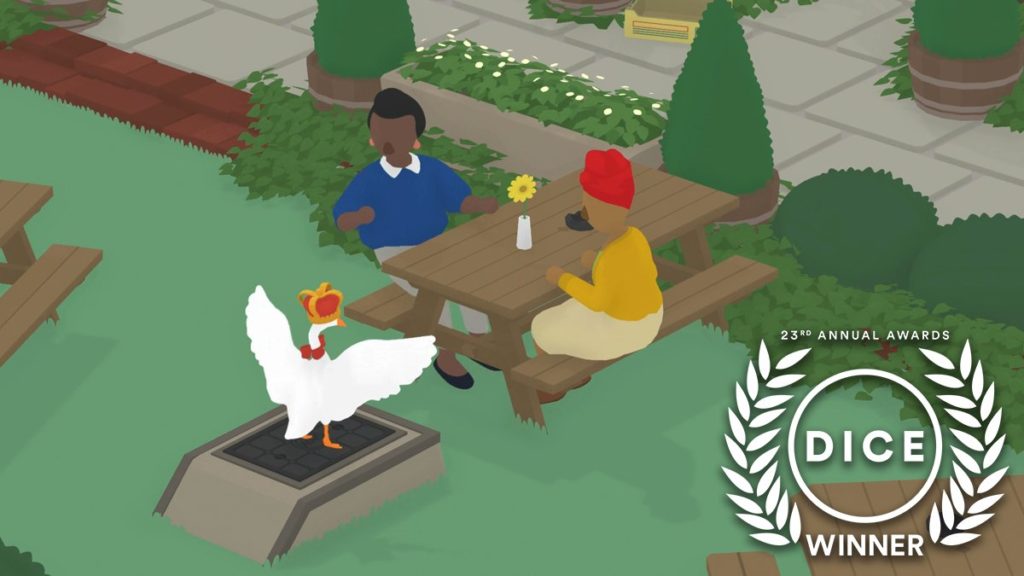 Outstanding Achievement in Original Music Composition
Outstanding Achievement in Audio Design
Outstanding Achievement in Story
Outstanding Technical Achievement
Action Game of the Year
Adventure Game of the Year
Star Wars Jedi: Fallen Order
Family Game of the Year
Fighting Game of the Year
Racing Game of the Year
Role-Playing Game of the Year
Sports Game of the Year
Strategy/Simulation Game of the Year
Fire Emblem: Three Houses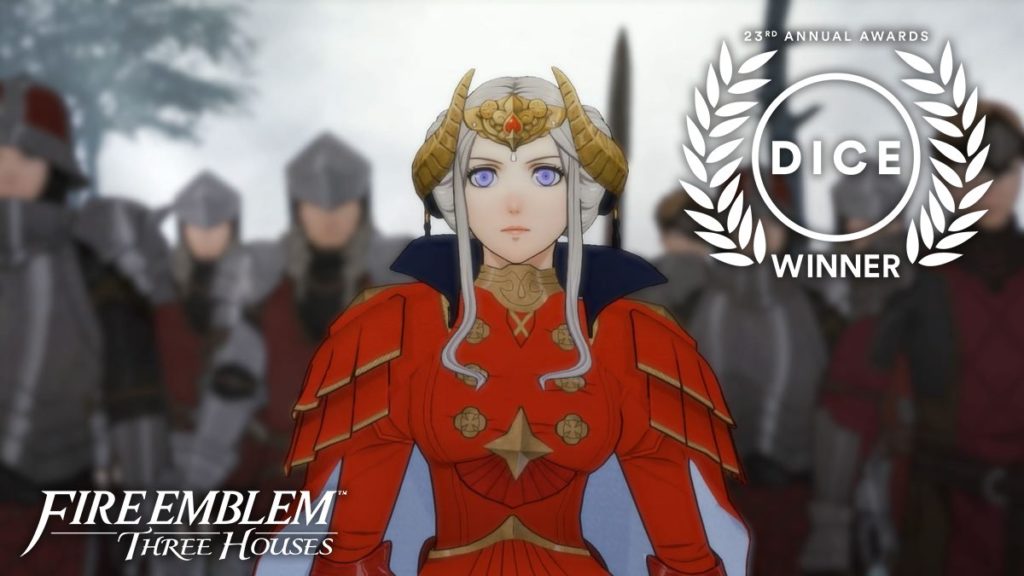 Immersive Reality Technical Achievement
Immersive Reality Game of the Year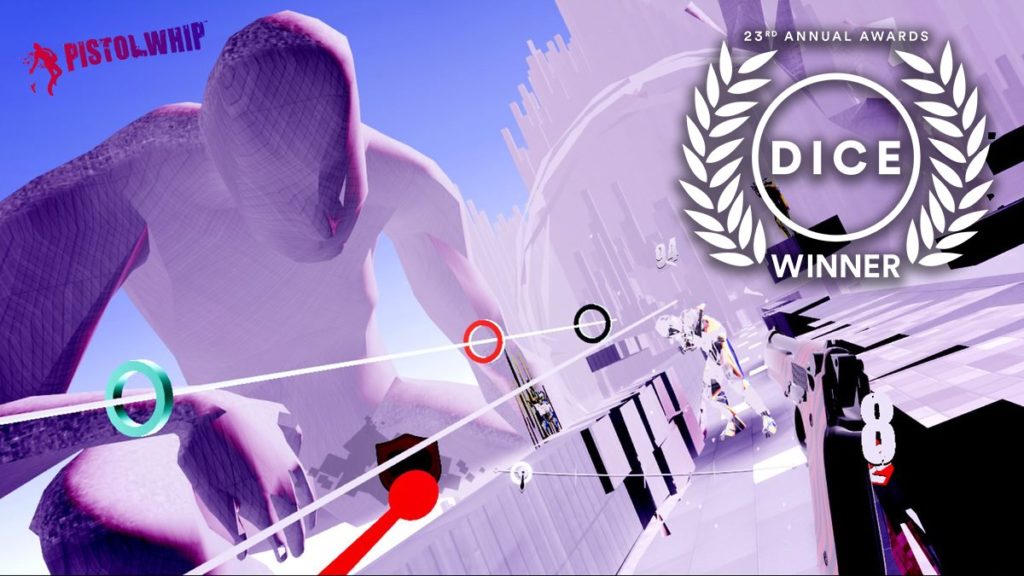 Outstanding Achievement for an Independent Game
Portable Game of the Year
Online Game of the Year
Outstanding Achievement in Game Design
Outstanding Achievement in Game Direction
Game of the Year