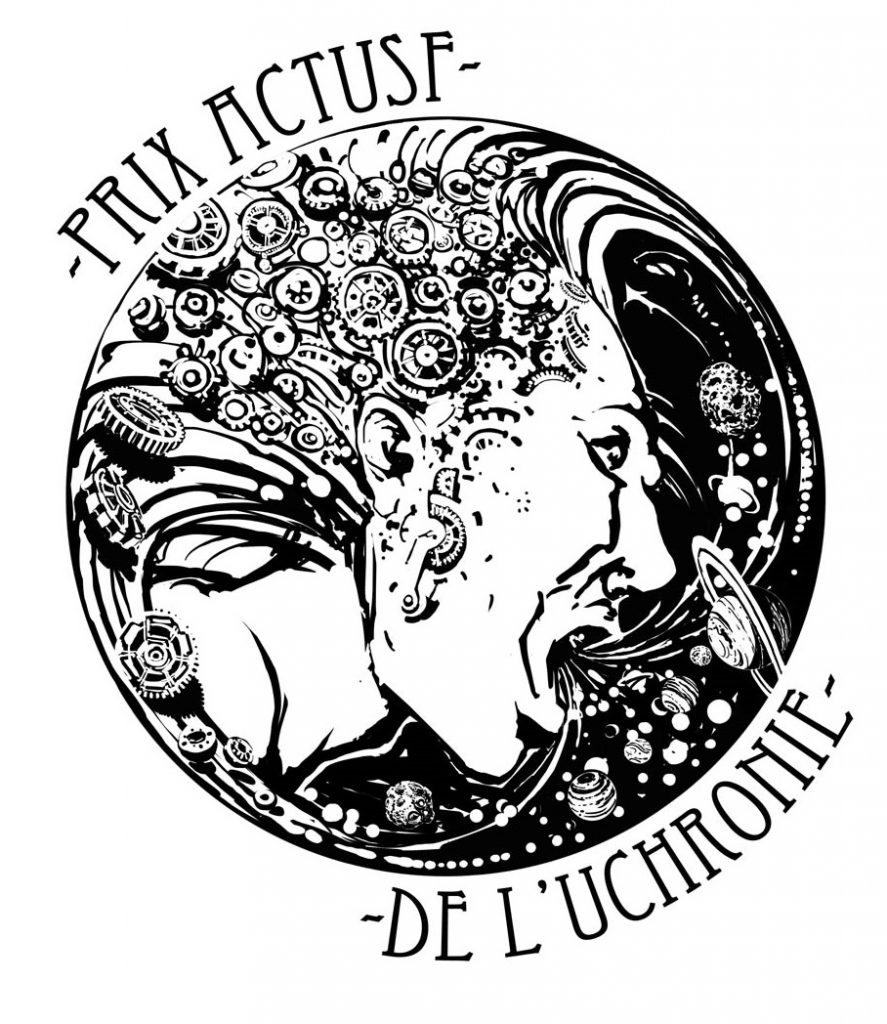 The 2020 Prix Actusf de l'Uchronie jury announced the award winners on November 24.
The award recognizes work in a specialized segment of sff field, described in the Wikipedia:
Uchronia refers to a hypothetical or fictional time-period of our world, in contrast to altogether fictional lands or worlds. A concept similar to alternate history but different in the manner that uchronic times are not easily defined.
Middle-Earth and the Hyborean Age are examples of uchronic settings.
PRIX LITTÉRAIRE [rewarding essays and novels]
Les Miracles du bazar Namiya by Keigo Higashino (translated by Sophie Refle), éditions Actes Sud collection Exofictions
PRIX GRAPHIQUE [comics, covers and other pictorial initiatives]
The COVID-19 pandemic did not allow the jury to rule in this category.
The jury would however like to point out volume 2 of the series The Last Atlas by Fabien Vehlmann, Gwen De Bonneval, Hervé Tanquerelle and Fred Blanchard (published by Dupuis editions). Volume 1 received the ActuSF award for uchronie 2019. Volume 2 confirms the quality of the series.
PRIX SPÉCIAL [rewarding an original uchronic work, be it a game, an exhibition, etc.]
Eligible works were those published or released in French between September 1, 2019 and June 30, 2020.
The 2020 award jury members are: Étienne Barillier, Bertrand Campeis, Karine Gobled, Hermine Hémon, Jean Rebillat and Jean-Luc Rivera.