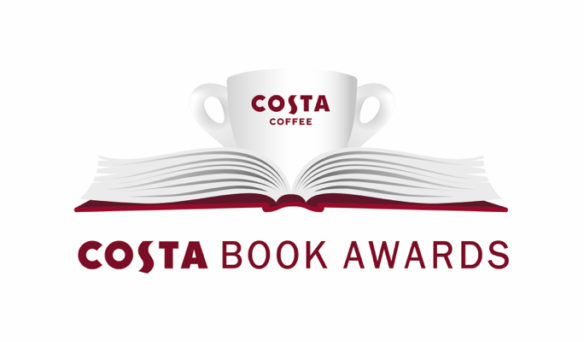 By Cora Buhlert: The finalists for the 2020 Costa Book Awards, a UK literary prize sponsored by a coffee company, have been announced. Two of the four finalists in the Best Novel category are of genre interest, Piranesi by Susanna Clarke and The Mermaid of Black Conch by Monique Roffey. (In spite of the title, The Less Dead by Denise Mina is not a zombie novel, but a very good crime novel.)
There are five awards categories overall, and the winner of each receives £5,000.
The Costa Book of the Year will be chosen from among them, and get £30,000 prize.