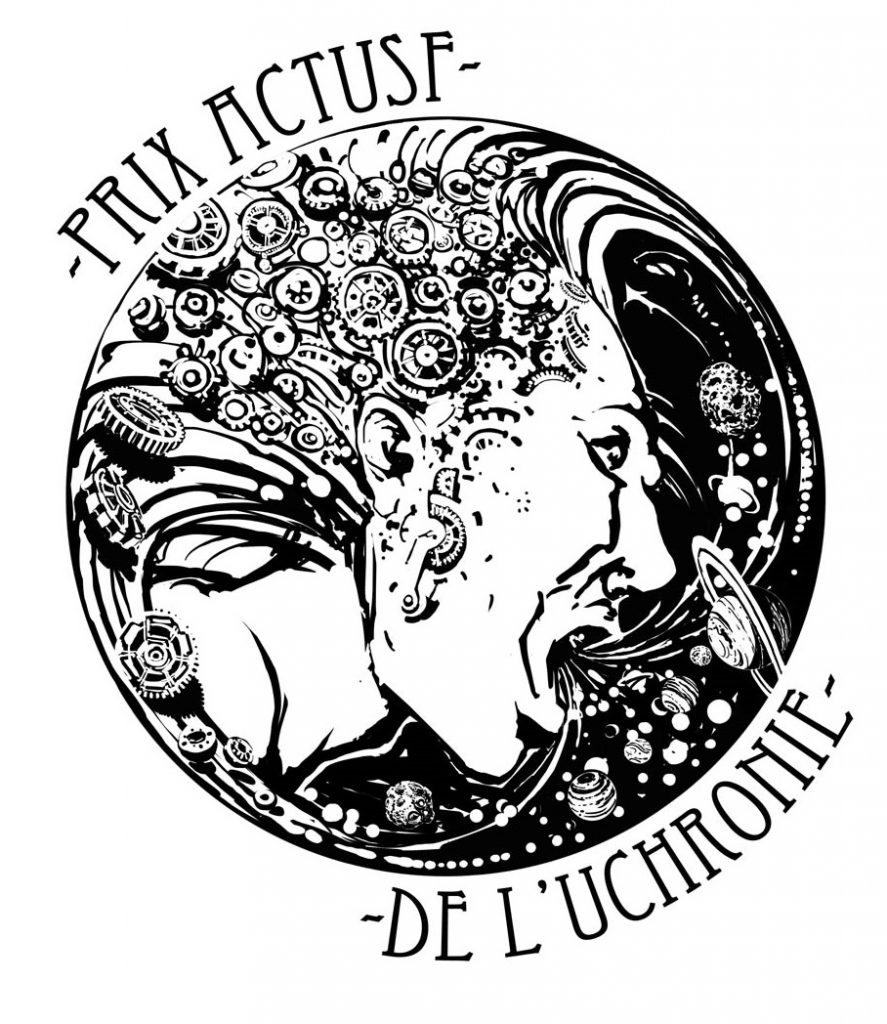 The winners of the 2021 Prix Actusf de l'Uchronie were announced November 19.
It is a juried award for work in a specialized segment of sff field, described in the Wikipedia:
Uchronia refers to a hypothetical or fictional time-period of our world, in contrast to altogether fictional lands or worlds. A concept similar to alternate history but different in the manner that uchronic times are not easily defined.
Middle-Earth and the Hyborean Age are examples of uchronic settings.
French publisher ActuSF gives the award in three categories:
The Literary Prize, rewarding essays and novels.
The Prix Graphisme, rewarding comics, covers and other pictorial initiatives.
The Special Prize, rewarding an original uchronic work, be it a game, an exhibition, etc.
Eligible works were those published or released in French between September 1, 2020 and June 30, 2021.
PRIX LITTÉRAIRE
Aucune terre n'est promise by Lavie Tidhar. (Unholy Land) Translation by Julien Bétan (Mnémos Label Mu)
PRIX GRAPHIQUE
Les Chimères de Vénus T1 by Étienne Jung (Design), Alain Ayroles (Scénario) (Rue de Sèvres)
PRIX SPÉCIAL
Les chroniques de St Mary by Jodi Taylor. (For the series The Chronicles of St. Mary's) Translation by Cindy Colin Kapen (HC éditions)
The 2021 award jury members are: Étienne Barillier, Bertrand Campeis, Karine Gobled, Hermine Hémon, Jean Rebillat and Jean-Luc Rivera.
[Thanks to JJ for identifying the English titles of translated works.]