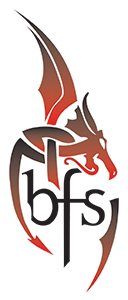 The winners of the 2023 British Fantasy Awards were announced at FantasyCon on September 16.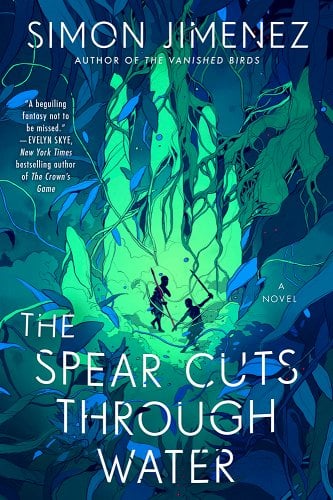 THE ROBERT HOLDSTOCK AWARD FOR BEST FANTASY NOVEL
The Spear Cuts Through Water – Simon Jimenez (Del Rey)
THE AUGUST DERLETH AWARD FOR BEST HORROR NOVEL
Just Like Home – Sarah Gailey (Hodder & Stoughton)
BEST NOVELLA
The Queen of the High Fields – Rhiannon A. Grist (Luna Press Publishing)
BEST SHORT FICTION
Morta – James Bennett (in The Book of Queer Saints, Medusa Publishing Haus)
BEST COLLECTION
Under the Moon – E.M. Faulds (Ghost Moth Press)
BEST MAGAZINE/PERIODICAL
BEST AUDIO WORK
The Stranger Times (C.K. McDonnell)
BEST INDEPENDENT PRESS
BEST ARTIST
BEST ANTHOLOGY
Someone in Time, ed. Jonathan Strahan (Solaris)
BEST NON-FICTION
An Earnest Blackness – Eugen Bacon (Anti-Oedipus Press)
THE SYDNEY J. BOUNDS AWARD FOR BEST NEWCOMER
Hiron Ennes, for Leech (Tor)
Also presented during the ceremony were the following awards.
THE LEGENDS OF FANTASYCON AWARD
(selected by the organisers of Fantasycon)
Roy Gray from TTA press for his ongoing support of Fantasycon
THE KARL EDWARD WAGNER AWARD
(selected by the BFS committee)