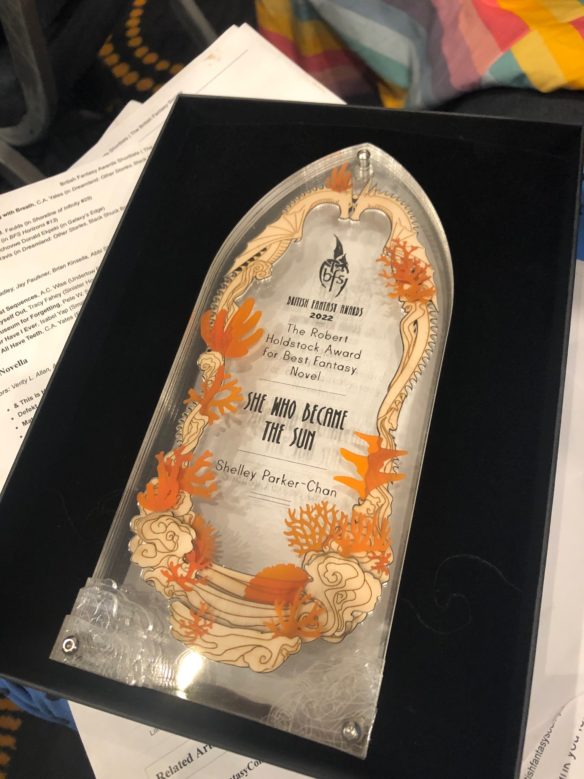 The winners of the 2022 British Fantasy Awards were announced at FantasyCon on September 17.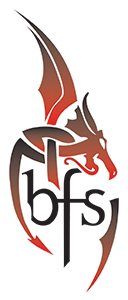 BEST NEWCOMER (THE SYDNEY J. BOUNDS AWARD)
Shelley Parker-Chan, for She Who Became the Sun (Tor)
BEST FILM / TELEVISION PRODUCTION
BEST NON-FICTION
Writing the Uncanny, ed. Dan Coxon & Richard V. Hirst (Dead Ink)
BEST ARTIST
BEST COMIC / GRAPHIC NOVEL
The Girl from the Sea, Molly Knox Ostertag (Graphix)
BEST MAGAZINE / PERIODICAL
BEST INDEPENDENT PRESS
BEST AUDIO
Monstrous Agonies, H.R. Owen
BEST ANTHOLOGY
Sinopticon: A Celebration of Chinese Science Fiction, ed. Xueting C. Ni (Solaris)
BEST SHORT FICTION
Bathymetry, Lorraine Wilson (in Strange Horizons)
BEST COLLECTION
Never Have I Ever, Isabel Yap (Small Beer Press)
BEST NOVELLA
Defekt, Nino Cipri (Tordotcom)
BEST HORROR NOVEL (THE AUGUST DERLETH AWARD)
The Last House on Needless Street, Catriona Ward (Viper Books)
BEST FANTASY NOVEL (THE ROBERT HOLDSTOCK AWARD)
She Who Became the Sun, Shelley Parker-Chan (Tor)
These awards were also presented at today's ceremony.
KARL EDWARD WAGNER AWARD
LEGENDS OF FANTASYCON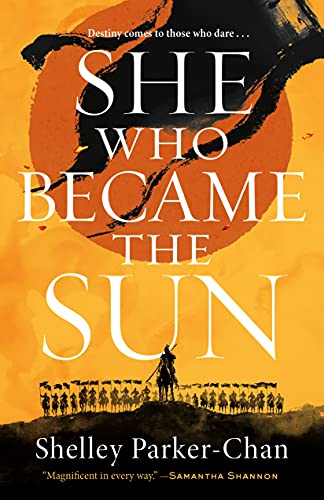 [Photo of trophy tweeted by Zen Cho.]