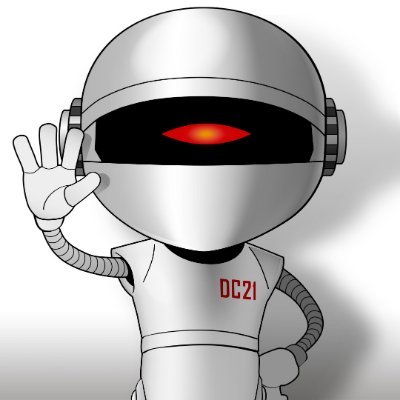 DisCon III announced today that online voting for the 2021 Hugo Awards has opened. Members of the 2021 Worldcon are eligible to choose the winners of the Hugo Awards, the Astounding Award for Best New Writer, and the Lodestar Award for Best Young Adult Book.

Members are receiving an email explaining how to vote online. Members also have the option of using a paper ballot.

The deadline for voting is November 19, 2021, 23:59 Pacific (which is November 20th at 02:59 Eastern, 07:59 Greenwich Mean Time, and 20:59 New Zealand Daylight Time).

Voters can make additions or changes to their online ballots as often as they like until the deadline. A copy of their current ballot will be emailed to them thirty minutes after they finish modifying it.
TRACK RECORD. Forty-four days lapsed between DisCon III's Hugo finalist announcement and the opening of online voting. That's faster than last year's Worldcon managed to do it, but less quickly than the 2015-2019 Worldcons (see JJ's chart Waiting For Online Hugo Voting And The 2021 Voter Packet.)
And while you're waiting for the Hugo Voter Packet, here's a list of links to read the 2021 Hugo Finalists which are available for free online.