By Carl Slaughter: Fonda Lee's debut novel, Zeroboxer, won several recognitions, including ALA Top 10 Quick Pick for Reluctant Young Adult Readers, Cooperative Children's Book Center Choice, and VOYA's Best Science Fiction, Fantasy and Horror. Her next novel, Exo, will be out in January 2017 from Scholastic.
ZEROBOXER
Carr "the Raptor" Luka is an athletic phenom, a rising star in the weightless combat sport of zeroboxing. Training and competing aboard the lunar orbiting city-station of Valtego (where It's More Fun on the Dark Side TM), all he's ever wanted is to win the championship title.

His talent and marketability don't go unnoticed by the top brass of the Zero Gravity Fighting Association. They assign him a brandhelm; after all, anyone who wants to be anyone needs a dedicated personal marketing strategist. Beautiful and ambitious, Risha is one of the genetically engineered Martian colonists that Earth dwellers view with resentment and suspicion. It isn't long before she's made Carr into a popular celebrity, and stolen his heart along the way.

But success could be the worst thing that happens to them. As his fame grows, Carr must come to terms with the fact that he's become an inspirational hero on Earth, a once-great planet now angry at falling into the shadow of its more prosperous colonies. When Carr learns of a far-reaching criminal scheme, he becomes the keeper of a devastating personal secret. Not only will his choices place into jeopardy everything he holds dear, they may spill the violence from the sports arena out into the solar system.
PRAISE FOR ZEROBOXER
"A superior sci-fi outing." —Kirkus Reviews
"A thought-provoking read." —Booklist
"Lee's debut novel is an intense, smart, and action-packed read." —VOYA
"A strong debut from Lee, combining brutal, visceral athletic scenes with science fiction action, all woven around a complex moral dilemma." —Publisher's Weekly
"This gripping sci-fi novel will have teens screaming for a sequel." —School Library Journal
EXO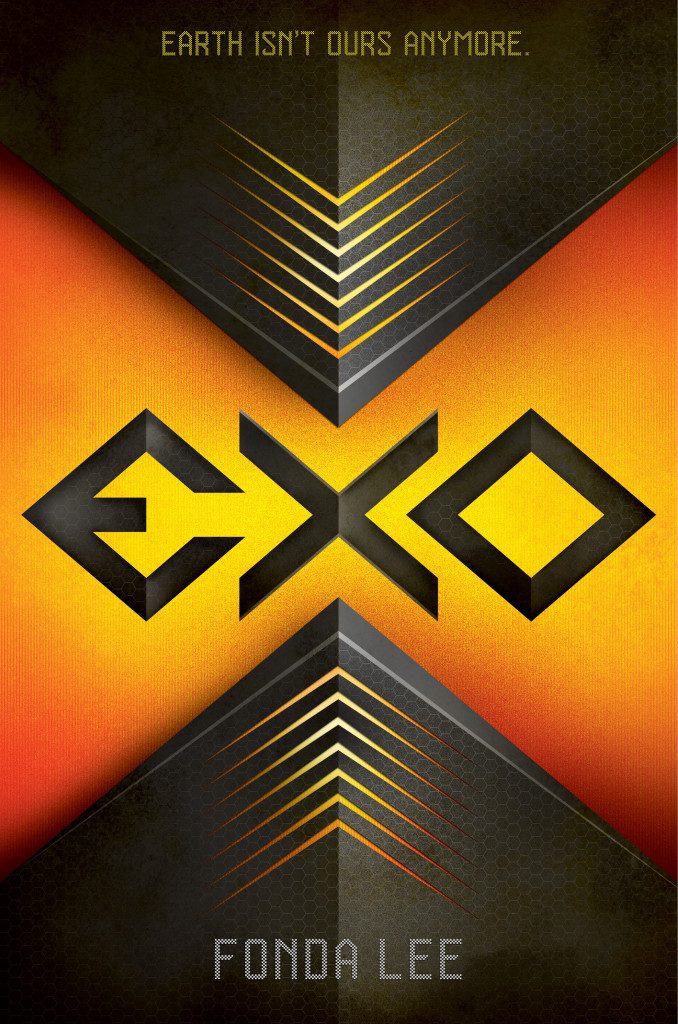 It's been a century of peace since Earth became a colony of an alien race with far reaches into the galaxy. Some die-hard extremists still oppose alien rule on Earth, but Donovan Reyes isn't one of them. His dad holds the prestigious position of Prime Liaison in the collaborationist government, and Donovan's high social standing along with his exocel (a remarkable alien technology fused to his body) guarantee him a bright future in the security forces. That is, until a routine patrol goes awry and Donovan's abducted by the human revolutionary group Sapience, determined to end alien control.

When Sapience realizes whose son Donovan is, they think they've found the ultimate bargaining chip . But the Prime Liaison doesn't negotiate with terrorists, not even for his own son. Left in the hands of terrorists who have more uses for him dead than alive, the fate of Earth rests on Donovan's survival. Because if Sapience kills him, it could spark another galactic war. And Earth didn't win the last one . . .