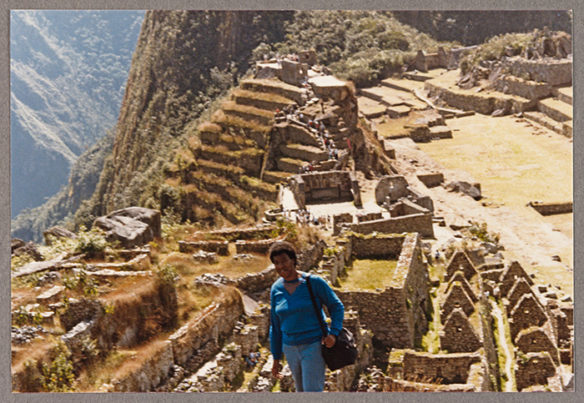 The Huntington Library has announced a new Octavia E. Butler Fellowship worth $50,000.
Butler was  the first science fiction writer to receive a prestigious MacArthur 'genius' award and the first African-American woman to win wide acclaim writing in that genre.
The Huntington received her papers in 2008, two years after her death. A 2018 article said the institution's Octavia E. Butler Collection is one of the top two most actively researched archives at The Huntington.
The fellowship is open to —
… Applicants [who] may be working from a variety of disciplinary perspectives on the ideas and issues explored by Butler in her published works, ranging from speculative fiction through Afrofuturism to environmental studies and biotechnology, but preference may be given to candidates who intend to make extensive use of the Butler archive during their residency.
Applications will be accepted beginning Aug. 31, 2020, with a submission deadline of noon PST on November 16, 2020. The tenure of the fellowship runs between nine and twelve months, beginning on June 1, 2021.
[Via Locus Online.]