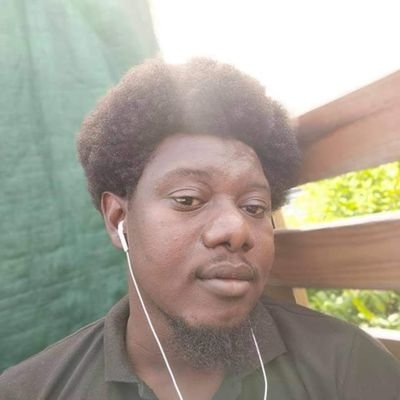 DisCon III (December 15-19) will be the first World Science Fiction Convention to have a substantial program stream devoted to speculative fiction by Africans.

The stream was organized by authors Oghenechovwe Donald Ekpeki and Nick Wood. It features panels on many subjects—such as gender roles, climate change, publishing, and traditional beliefs and science—key issues, all from African perspectives.  

It's important to focus on the views of Africans, says multi-award winner and organizer Oghenechovwe Donald Ekpeki. "This offers not just a peek or a glimpse but a full vista of the breadth of African SFF and its place in the global genre mosaic."

Virtual memberships allow 22 African panelists to contribute and take part. It's an all-star group of published and award-winning writers, film makers and graphic novel creatives from Africa. This is in stark contrast to previous Worldcons where participation by Africans was severely limited by the costs of travel and difficulties of getting visas to Western countries. 
Says Zambian/South African writer Nick Wood "After the Dublin Worldcon debacle of black African visas being refused for an African SF panel, I was determined to find a way to push back against the forces restricting access and representation. Thankfully, there were other like-minded writers to collaborate with — hat tip, Ekpeki — and we are proud to bring this ground-breaking stream of vibrant new (and more seasoned) speculative fiction voices from Africa."
The full list of African stream events can be found here on the DisCon3 website here.
Virtual memberships to the convention were sponsored by the Science Fiction Writers of America and the British Science Fiction Association. The Nommo Awards for African speculative fiction ceremony is also being held for the first time at a Worldcon with sponsorship from both bodies and Tom Ilube CBE. The shortlist for the 2021 Nommo Award is on the ASFS website here.
Oghenechovwe Donald Ekpeki adds: "Decolonising global SFF and creating a space at the center for African continental voices is very vital to the growth of the field and the aim of the African stream and Nommo award at Discon III."
AFRICAN SF PANELISTS
[A DisCon III press release.]