The six titles on the Royal Society Young People's Book Prize 2019 shortlist were announced May 28.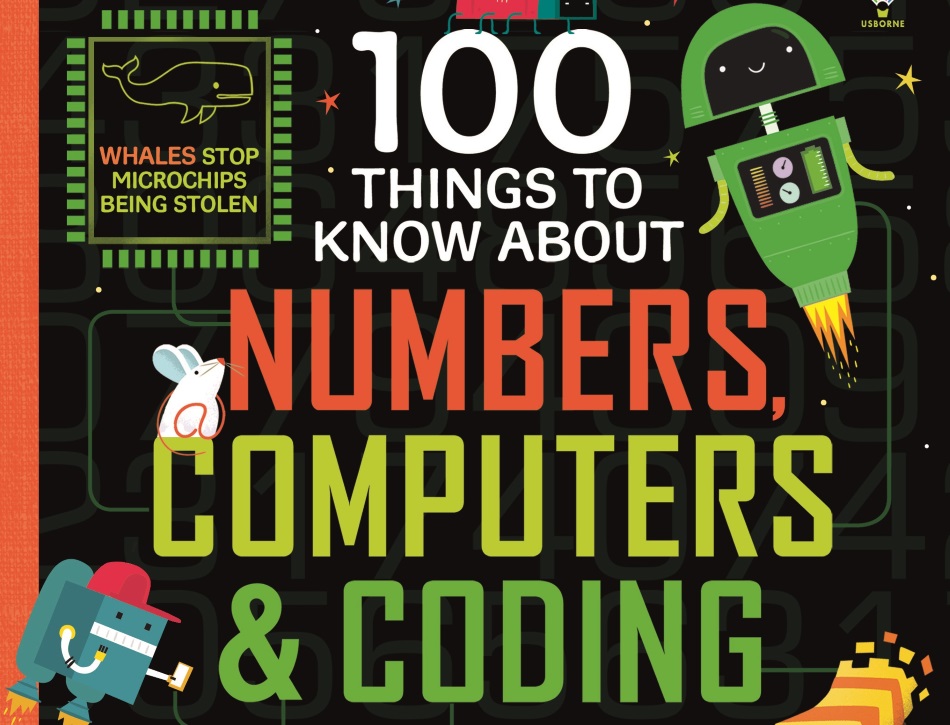 100 Things to Know About Numbers, Computers & Coding by Alice James, Eddie Reynolds, Minna Lacey, Rose Hall and Alex Frith, illustrated by Federico Mariani, Parko Polo and Shaw Nielsen (Published by Usborne Publishing)
Judge Sarah Eames said: "Coding and computing are subjects normally difficult to make entertaining, so the authors have cleverly turned them into narratives, making the topics engaging with little stories you can just dip in and out of. They're the perfect length, too, so readers will really feel like returning to them again and again.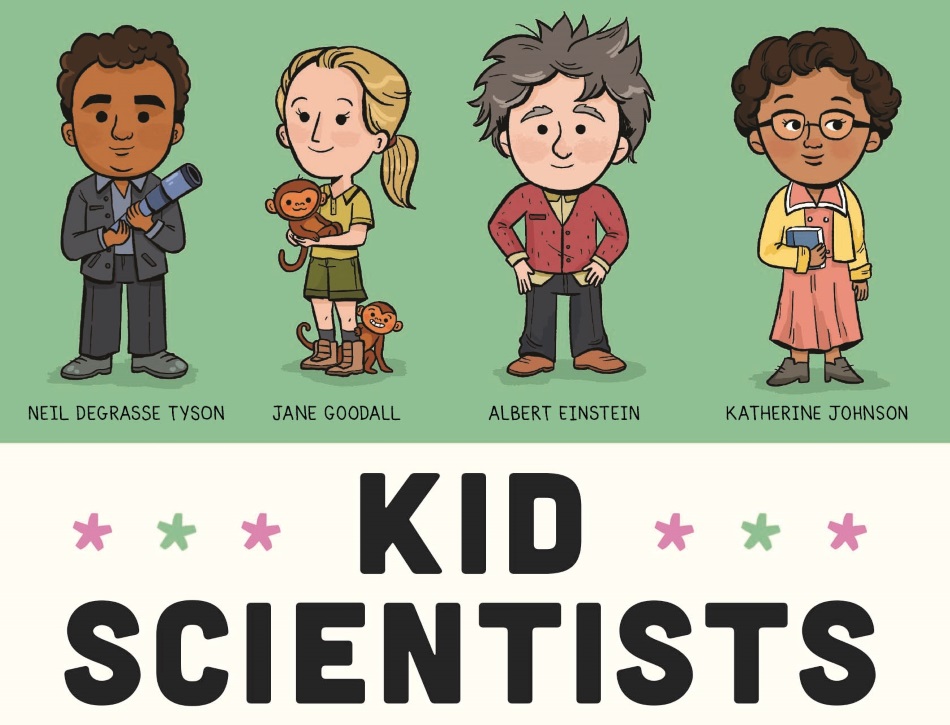 Kid Scientists by David Stabler, illustrated by Anoosha Syed (Published by Quirk Books)
Judge Michael Rosen said: "This was a great idea: 'Why don't you do a book on the childhood of scientists?' You know that wild-haired guy with the moustache? Well Einstein was a child, too. It is handled very well, too – conceptually, writing-wise. Told real stories of real young people struggling through hardship. It has modern scientists, classic science figures: Neil deGrasse Tyson, Jane Goodall, Nikola Tesla."
Planetarium by Raman Prinja, illustrated by Chris Wormell (Published by Big Picture Press)
Chair of the judges, Sheila Rowan, said: "The illustrations in this book are fantastic and they really capture the vast scale of space – you get to see inside Neptune, the life cycle of stars, and learn about exoplanets. The writing is clear, informative, and a pleasure to read, with descriptions that draw you in. I can really imagine Planetarium inspiring young people about the wonders of the universe."
Science Makers: Making with States of Matterby Anna Claybourne (Published by Wayland)
Chair of the judges, Sheila Rowan, said: "What is special with Making with States of Matter is the way it uses activities such as art, crafts and cooking to draw young people into science. It takes a very creative and practical approach to its subject, and presents it in new and unexpected ways, really bringing it to life."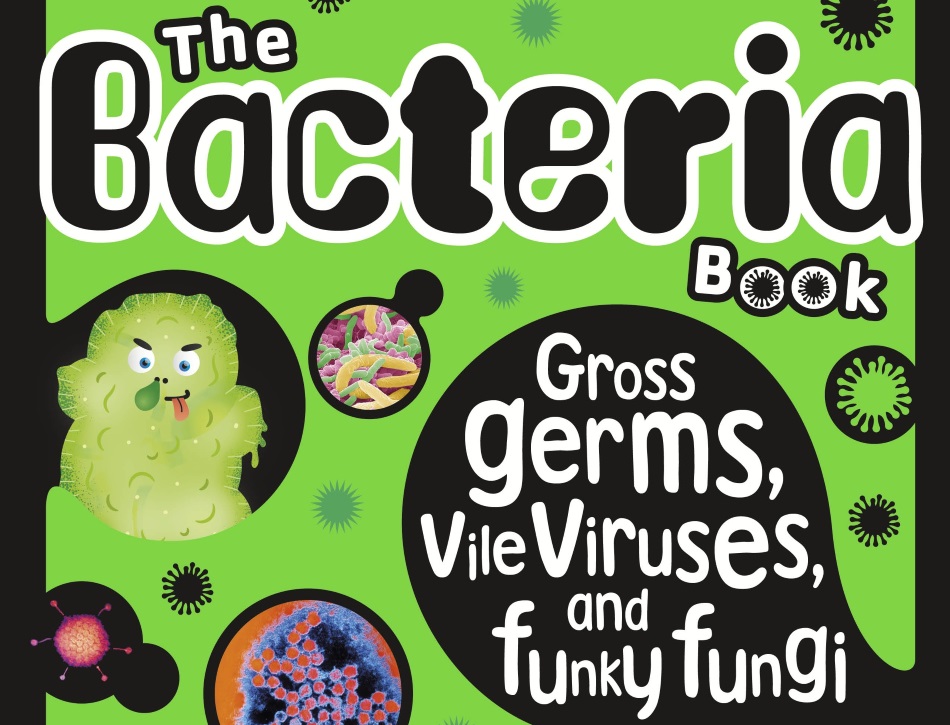 The Bacteria Book by Steve Mould (Published by Dorling Kindersley)
Judge Francisco Suzuki-Vidal said "My son really liked this – especially the viruses. The topics are an ideal primer to microscopic life, infectious or otherwise, and the history of science in discovering its richness. The book is very engaging, well presented, a great combination of photos, graphics, and bite-sized chunks of text."
The Element in the Room written by Mike Barfield, illustrated by Lauren Humphrey (Published by Laurence King)
Judge Josh Gabbatiss said "I never imagined seeing the periodic table presented this way, but here it is, and it really works. From hydrogen right through the table, this book explores each element, their discovery, and how they pop-up in everyday life, from food to technology, to life itself. The writing and illustrations are fun and I know the kids will appreciate that."
An adult judging panel selected the finalists, led by Professor Sheila Rowan FRS, with children's author, Professor Michael Rosen; environment journalist, Josh Gabbatiss; astrophysicist and Royal Society University Fellow, Dr Francisco Suzuki-Vidal; and teacher, Sarah Eames.
The winner, chosen by 10,000 young readers across the UK, drawn from over 450 schools, science centres, reading clubs, community groups, Scouts and Brownies, will be revealed at an awards ceremony in November.