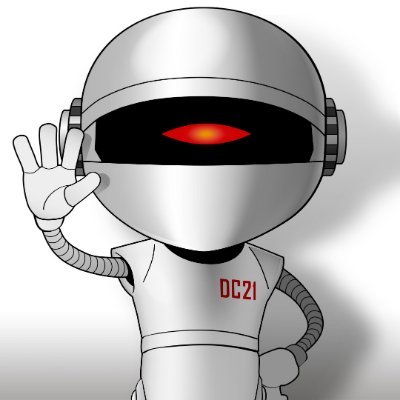 The Winnipeg in 2023 Worldcon bid filing has been accepted by DisCon III, and will appear on the published ballot even though the original deadline has passed.
The DisCon III committee explained the decision:
As previously announced, the filing deadline for bidding for the 2023 Worldcon was February 26, 2021. We have examined Winnipeg's filing documents and found them to be complete. Using our discretion as the administering convention, we have decided to include Winnipeg on the Site Selection ballot and to include them in any ongoing discussions with the other bidders.
The original deadline was based on DisCon III's planned August dates and the WSFS Constition's requirement that a bid must be filed 180 days prior to the opening of the con that administers Site Selection. When, earlier this month, DisCon III moved its dates to December, Kevin Standlee argued that the deadline to get on the ballot should be changed, too.
As for the voting fee that will be charged for 2023 site selection memberships, the Winnipeg bid has accepted the voting fee previously agreed between the two other bids that filed by the deadline – Chengdu, China, and Memphis, USA.