The winners of the 2015 Sidewise Award for Alternate History are:
Long Form
The Big Lie, by Julie Mayhew, Hot Key Books
Short Form
"It Doesn't Matter Anymore," by Bill Crider, in Tales of the Otherverse, edited by James Reasoner, Rough Edges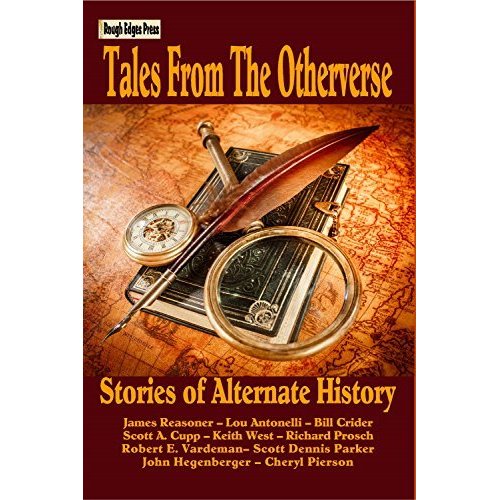 The juried award has been presented annually since 1995 to recognize excellence in alternate historical fiction. This year's judges were Stephen Baxter, Karen Hellekson, Matt Mitrovich, Jim Rittenhouse, Kurt Sidaway, and Steven H Silver.
The 2015 winners were announced after the 20th Anniversary Sidewise Award Panel on Saturday, August 20. The panel included former winners Ken Liu, Rick Wilber, Alan P. Smale, Brendan DuBois, and Walter Jon Williams. It was moderated by Sidewise founder and administrator, Steven H Silver.