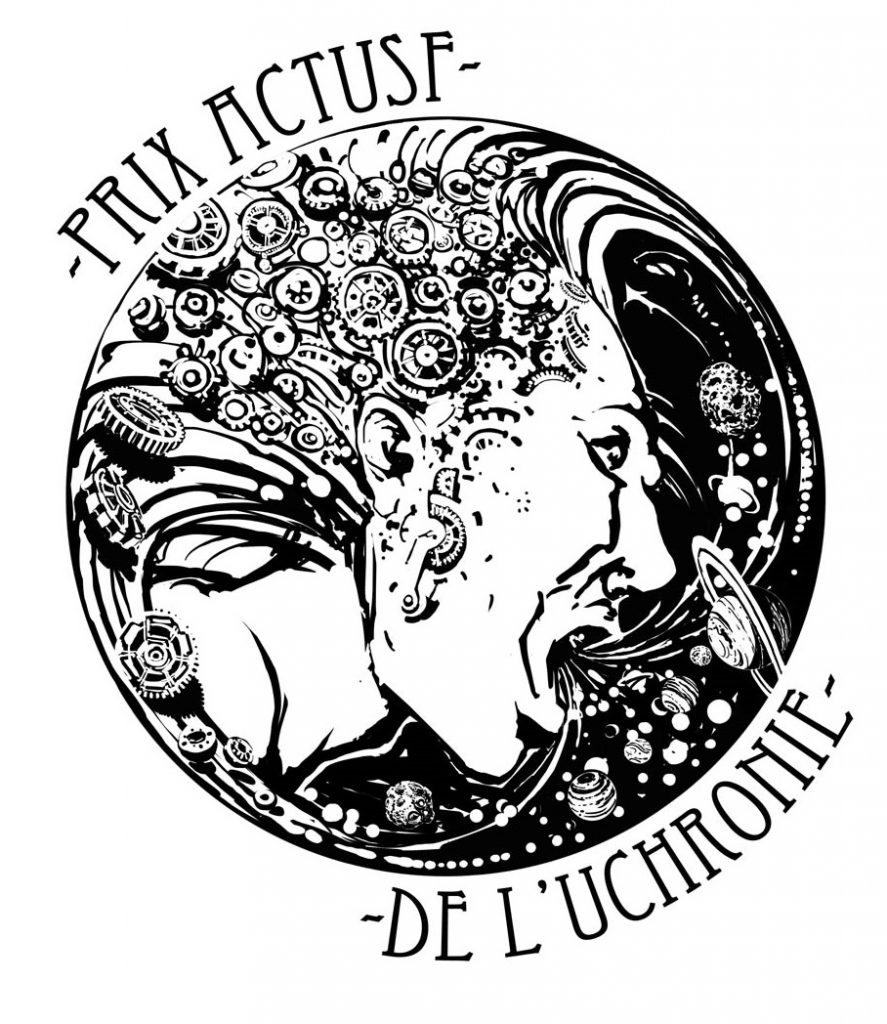 The winners of the 2018 Prix Actusf de l'Uchronie has been announced by French publisher ActuSF.
Prix Littéraire
Rouille de Floriane Soulas, Scrineo, 2018
Prix Graphique
Le visiteur du Futur, La Brigade Temporelle série complète en 3 tomes, de Guillaume Lapeyre (Scénario), François Descraques (Dessin), Alexandre Desmassias (Dessin), Ankama, 2018
Prix Special
Star Marx, Guide de l'aventurier des mondes imaginaires de Maximilien Et La Moitie, illustré par David Cochard, Léha, 2017
The award is given for works in a specialized segment of sff field, described in the Wikipedia:
Uchronia refers to a hypothetical or fictional time-period of our world, in contrast to altogether fictional lands or worlds. A concept similar to alternate history but different in the manner that uchronic times are not easily defined.
Middle-Earth and the Hyborean Age are examples of uchronic settings.