The Science Fiction & Fantasy Poetry Association (SFPA) has announced the winners of the 2020 Elgin Awards for best collections of speculative poetry published in the previous two years. Named after SFPA founder Suzette Haden Elgin, awards are given in two categories: best chapbook and best full-length book.
FULL-LENGTH BOOK AWARD WINNERS
Winner: Soft Science • Franny Choi (Alice James Books, 2019)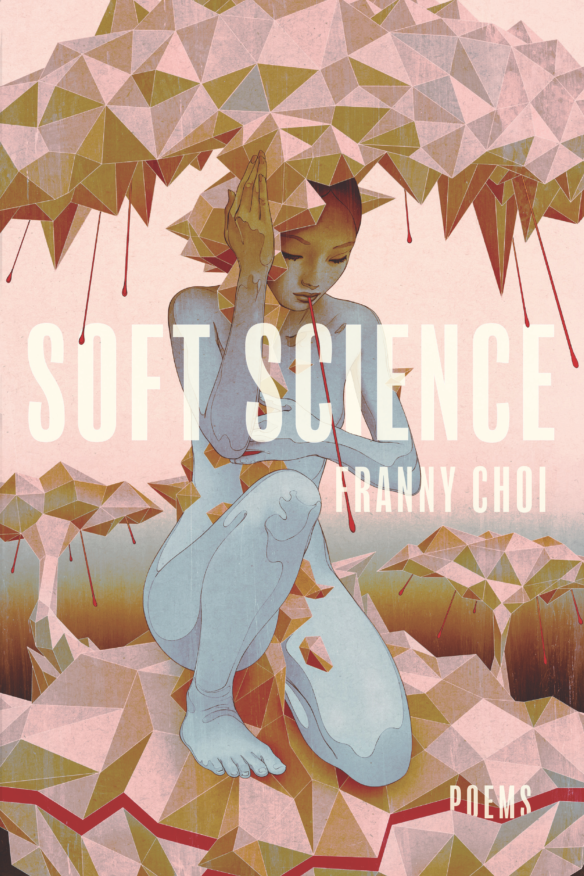 Second Place: Elemental Haiku • Mary Soon Lee (Ten Speed Press, 2019)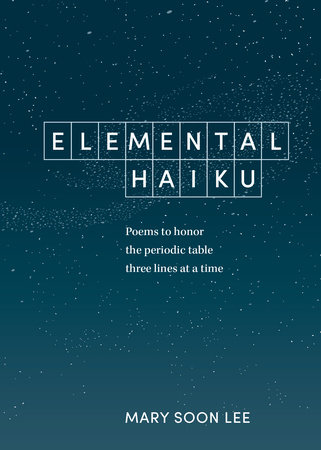 Third Place: [tie]
The Comfort of Screams • G. O. Clark (Alban Lake Publishing, 2018)
The Demeter Diaries • Marge Simon & Bryan D. Dietrich (Independent Legions, 2019)
CHAPBOOK CATEGORY
Winner: The Book of Fly • John Philip Johnson (Graphic Poetry Press, 2019)
Second Place: The Last Mastodon • Christina Olson (Rattle, 2019)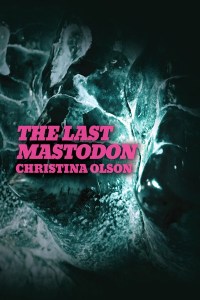 Third Place: Fragments from the Book of the After-Dead • Herb Kauderer (The Poet's Haven, 2019)
This year's Elgin Awards had 13 nominees in the chapbook category and 42 nominees in the full-length category.
The Science Fiction and Fantasy Poetry Association was established in 1978 and has an international membership. The 2020 Elgin Chair is Colleen Anderson, a Canadian author who has had over 170 poems published. She is a member of HWA and SFPA and a Canada Council grant recipient for writing. Her solo anthology Alice Unbound: Beyond Wonderland was published by Exile Books. She has served on both Stoker Award and British Fantasy Award juries. Her short-story collection, A Body of Work was published by Black Shuck Books, UK.